Check out some more general information and contact information for parking downtown as well as view maps of where to park while visiting Downtown Traverse City.
Take a look at the pedestrian-friendly nature of our downtown and how you can take advantage of it whether you are walking or wheeling.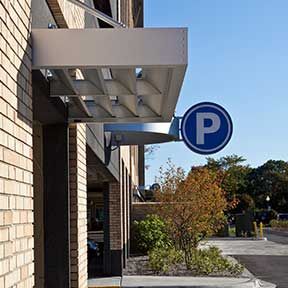 Click on the button below to get in touch with Parking Support today!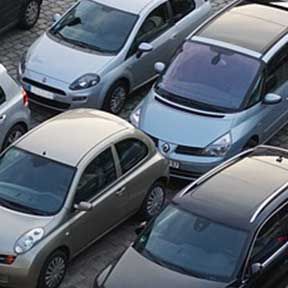 For parking permits or locations on parking by permit, please click the link below.
For a quick view of many common questions concerning parking downtown, check out this page!