2023 Downtown Art Fair Series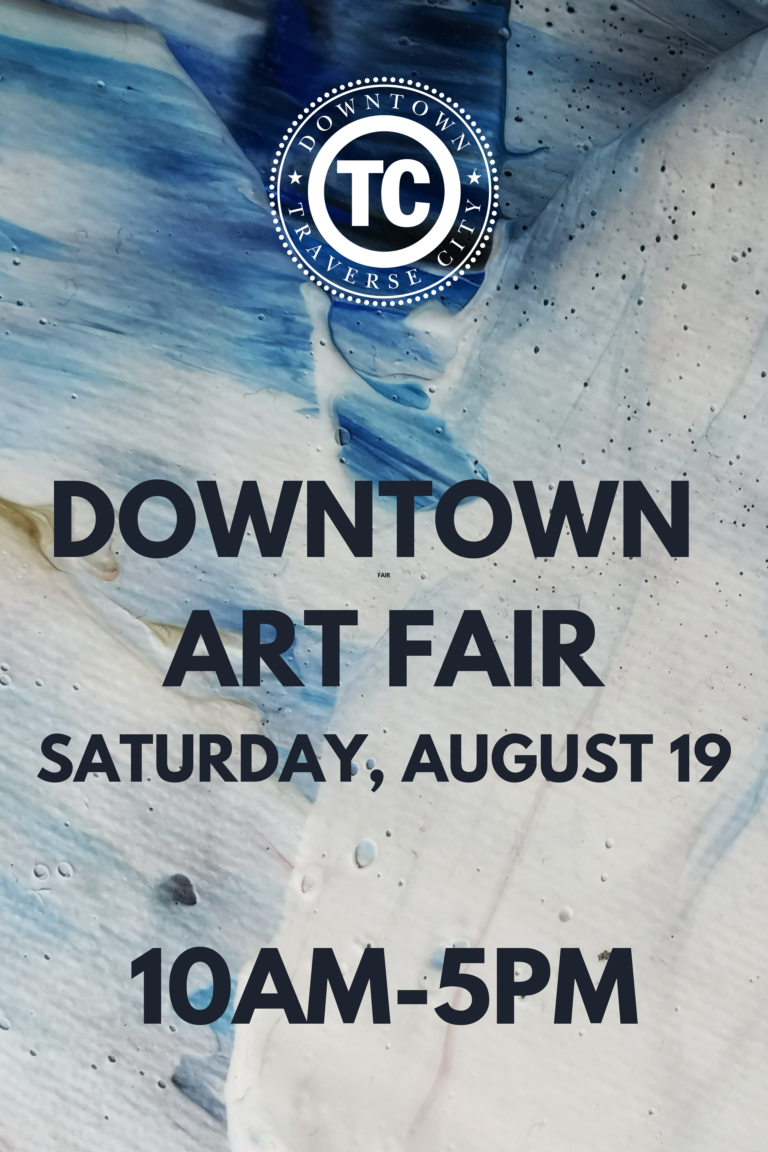 Traverse City is filled with talent and enjoys bringing you the downtown art fair series. Below you will find the shows for the year along with the time, date, and location.
Downtown Art Fair | Saturday, August 19, 2023 | 10am-5pm | Downtown Cass Street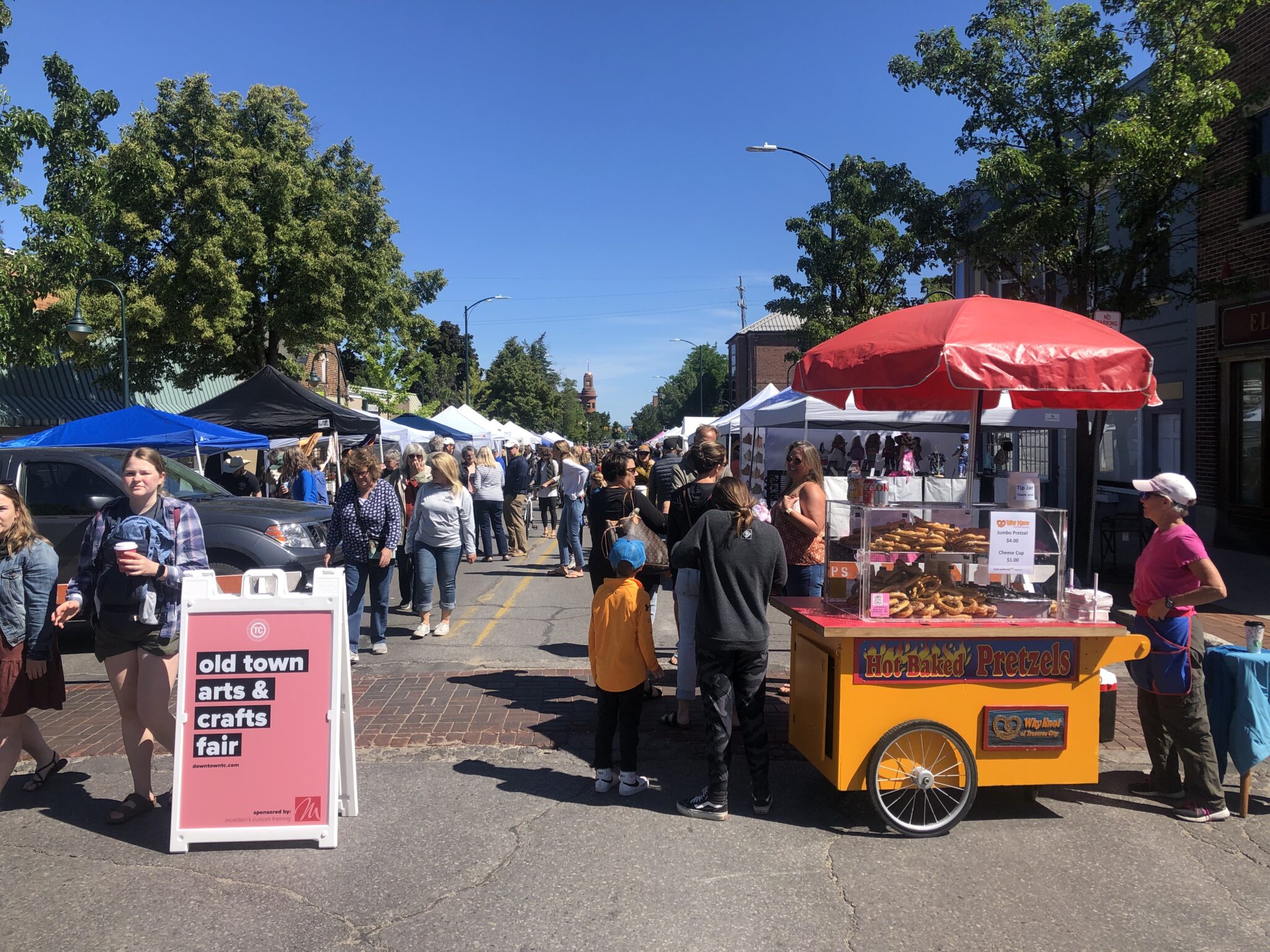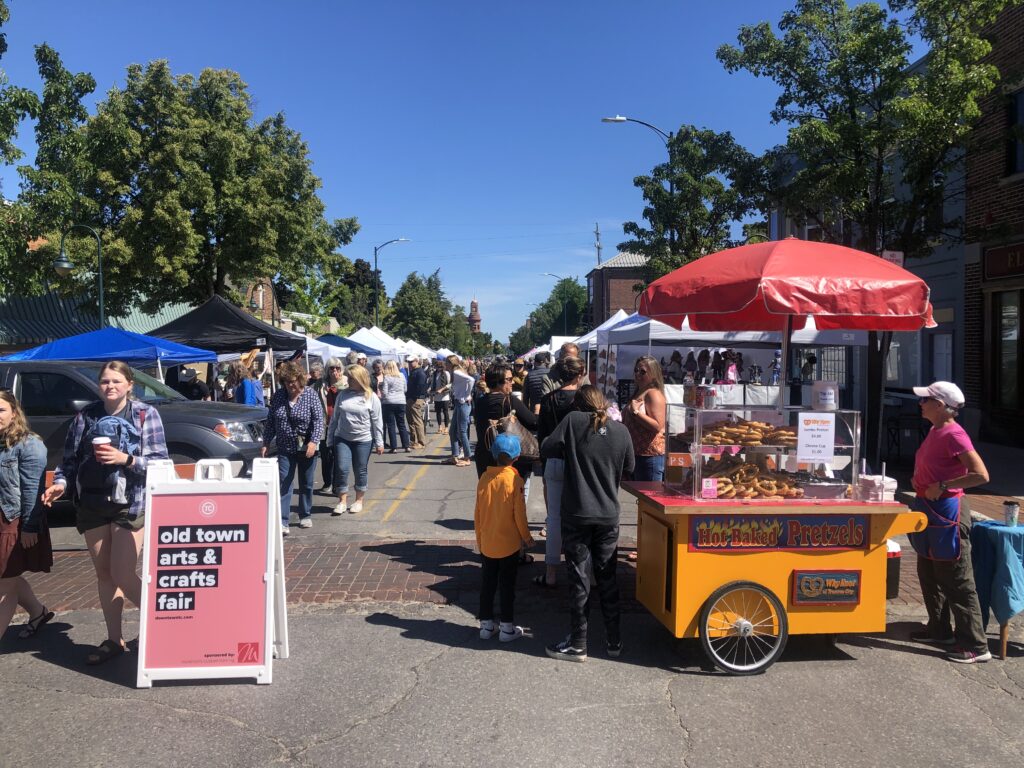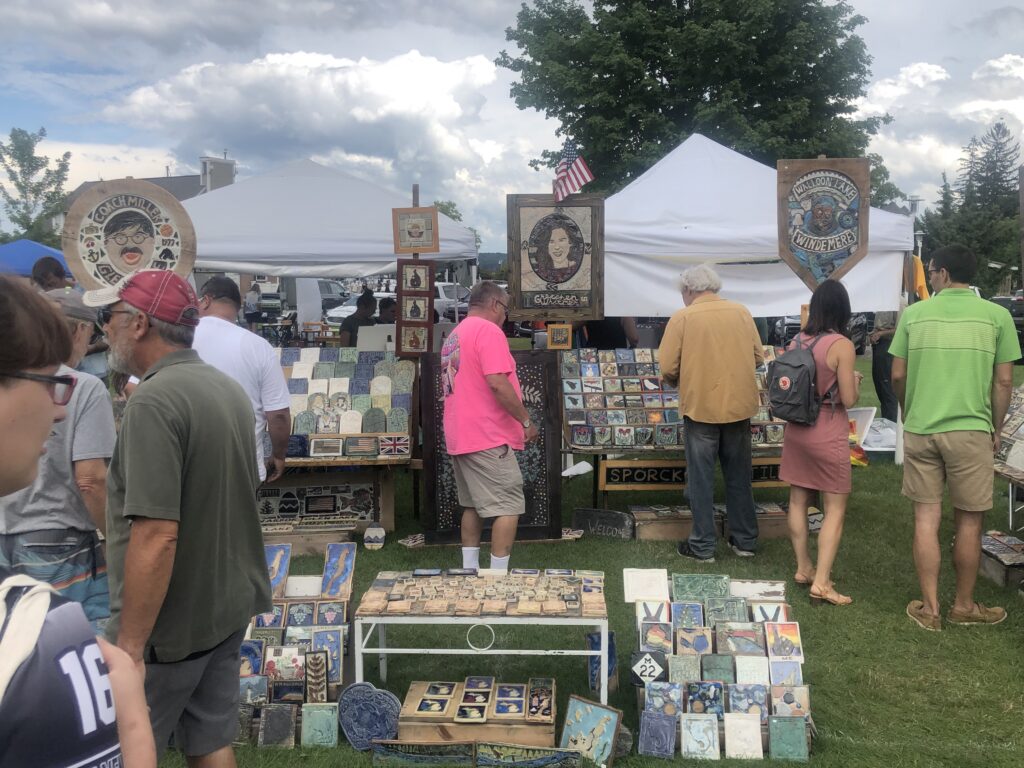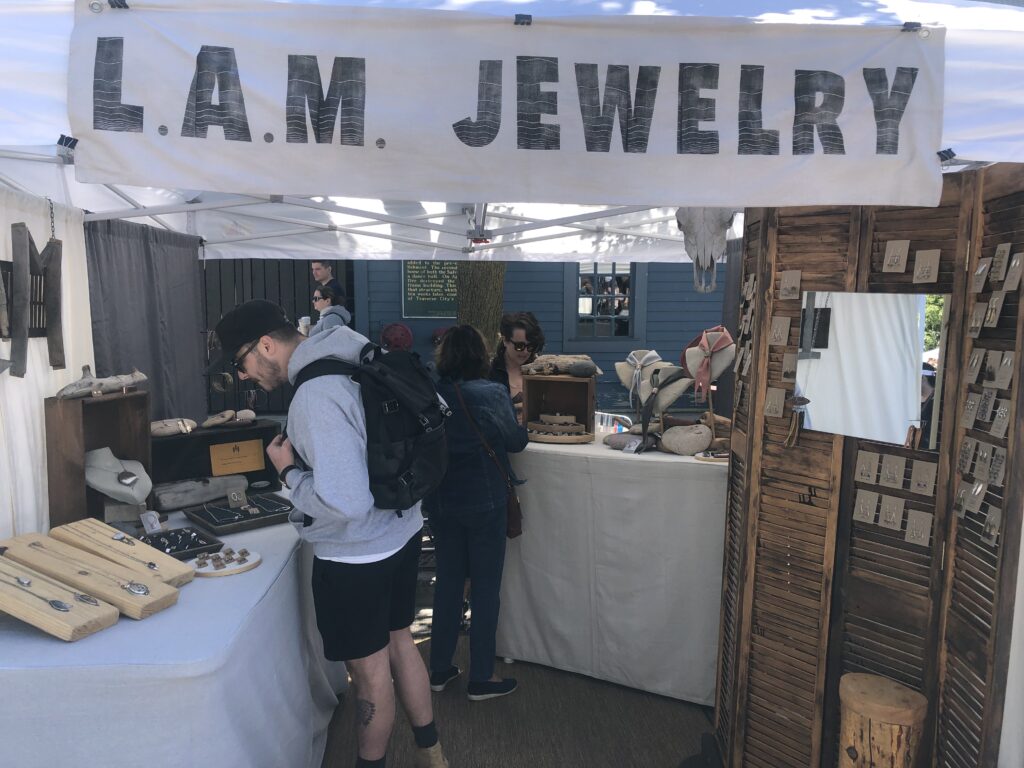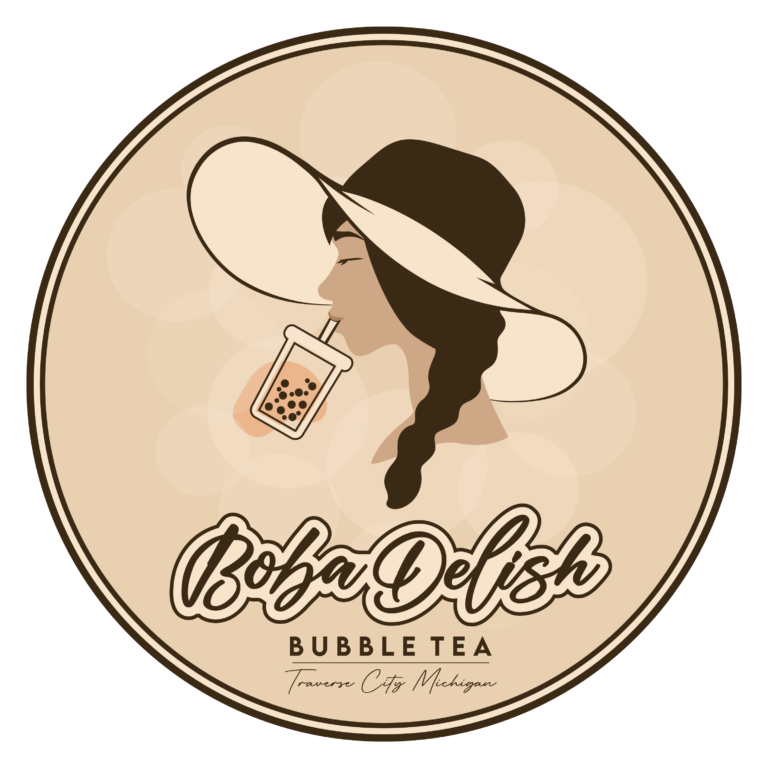 We are also excited to have Boba Delish and Why Knot Pretzels and hot dogs joining us at all 3 art shows! Make sure to stop by for a snack and refreshment as you shop!