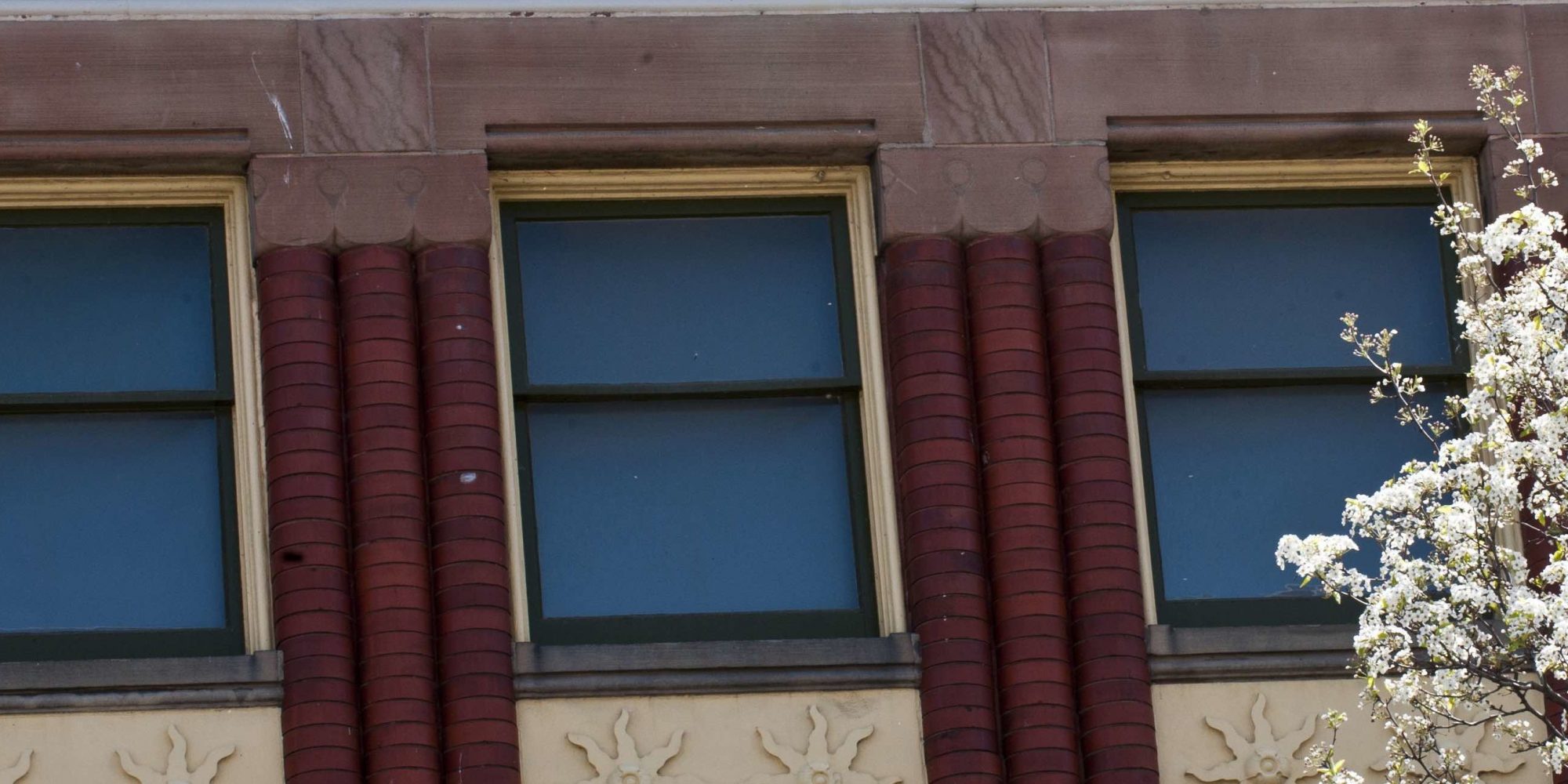 DTCA
ALL ABOUT THE DOWNTOWN TRAVERSE CITY ASSOCIATION (DTCA)
The Downtown Traverse City Association (DTCA) is a voluntary merchant association whose mission is to advance, protect and perpetuate the commercial, professional, financial and general business interests of Downtown Traverse City.
A contract for management services is in place between the DTCA and the Traverse City Downtown Development Authority (DDA). On behalf of the DTCA, the DDA works to market and promote the downtown district, organize and host community events and administer the Downtown Gift Certificate program, among other initiatives.
The DTCA is funded through membership dues from the merchants and businesses that reside in Downtown Traverse City. Additional funds are raised through community events and sponsorships.
Click "Become a member" for more information about membership benefits.