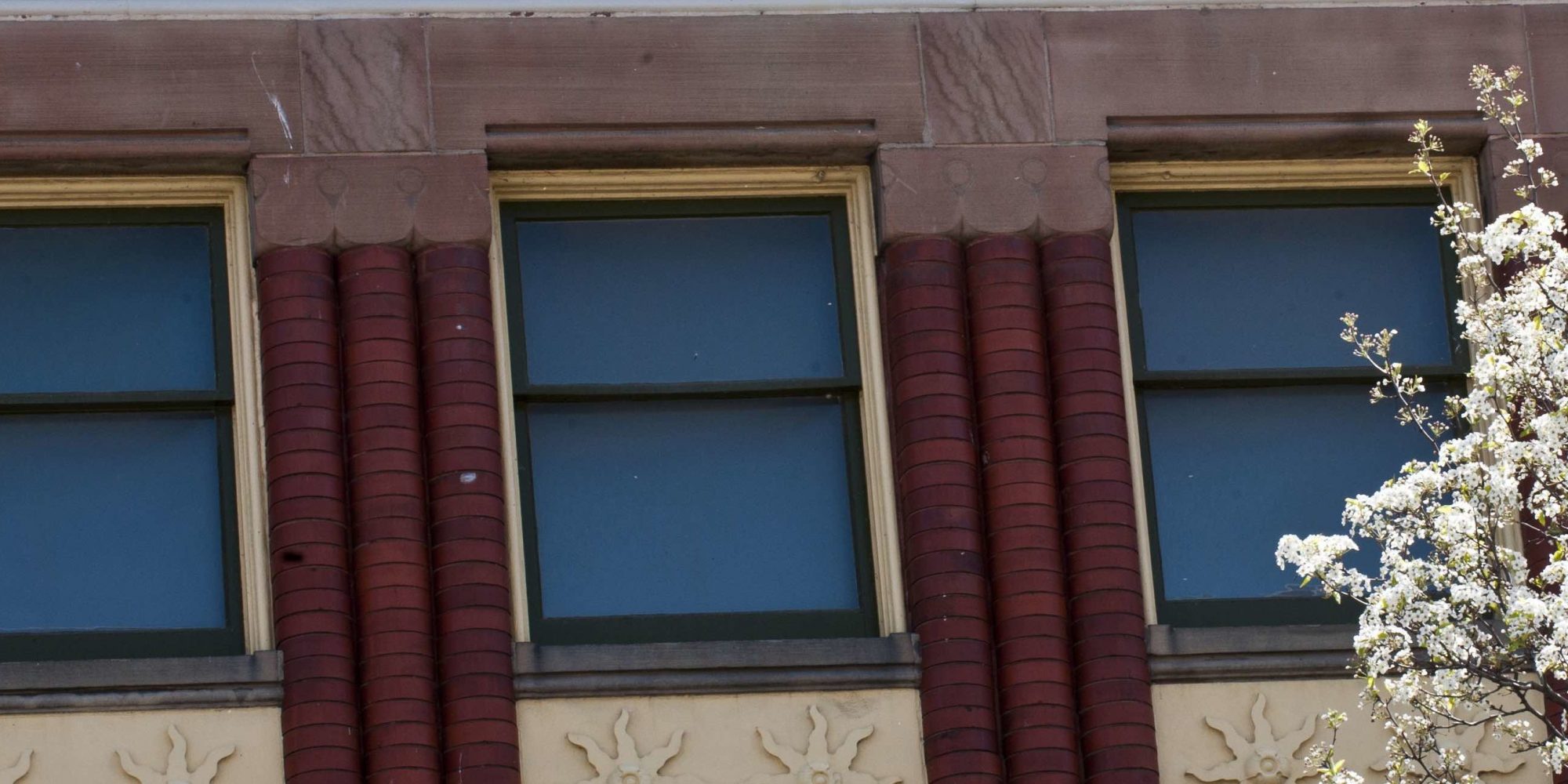 Event Calendar
DOWNTOWN IS THE PLACE TO BE!
The Downtown Office hosts a number of community events annually.
Scroll further and check out what many of our great businesses are offering throughout the season! Also visit traversecity.com for a complete list of events throughout the region.
2021/2022
Downtown Chili Cook-Off
---
TBD
Presidents' Day Weekend Sale Event
---
February 19 – 20, 2022
Traverse City Restaurant Week
---
February 2022 Date TBD
Downtown Art Walk Jr.
---
Spring 2022 Date TBD
Downtown Art Walk
---
Spring 2022 Date TBD
Sara Hardy Downtown Farmers Market
---
Saturdays: May – October
Wednesdays: June – October
Old Town Arts & Crafts Fair
---
TBD 2022
National Cherry Festival Arts & Crafts Fair
---
TBD 2022
Downtown Street Sale
---
August 5, 2022
8am-9pm
Last Slice of Summer: Old Town Celebration
---
August 27, 2021
Downtown Art Fair
---
TBD, 2022
Happy Apple Days
---
Saturday and Sunday,
October 2 and 3, 2021
Downtown Halloween Walk
---
Saturday,
October 30, 2021
10-11:30 am
Shop Your Community Day
---
November 13, 2021
Light Parade, Santa's Arrival, & Tree Lighting
---
November 20, 2021
Black Friday & Small Business Saturday…
---
November 26 and 27, 2021
Walking in a Window Wonderland
---
Downtown Cocoa Crawl
---
Ladies' Night
---
Thursday, December 9, 2021
Men's Night
---
Thursday, December 16, 2021