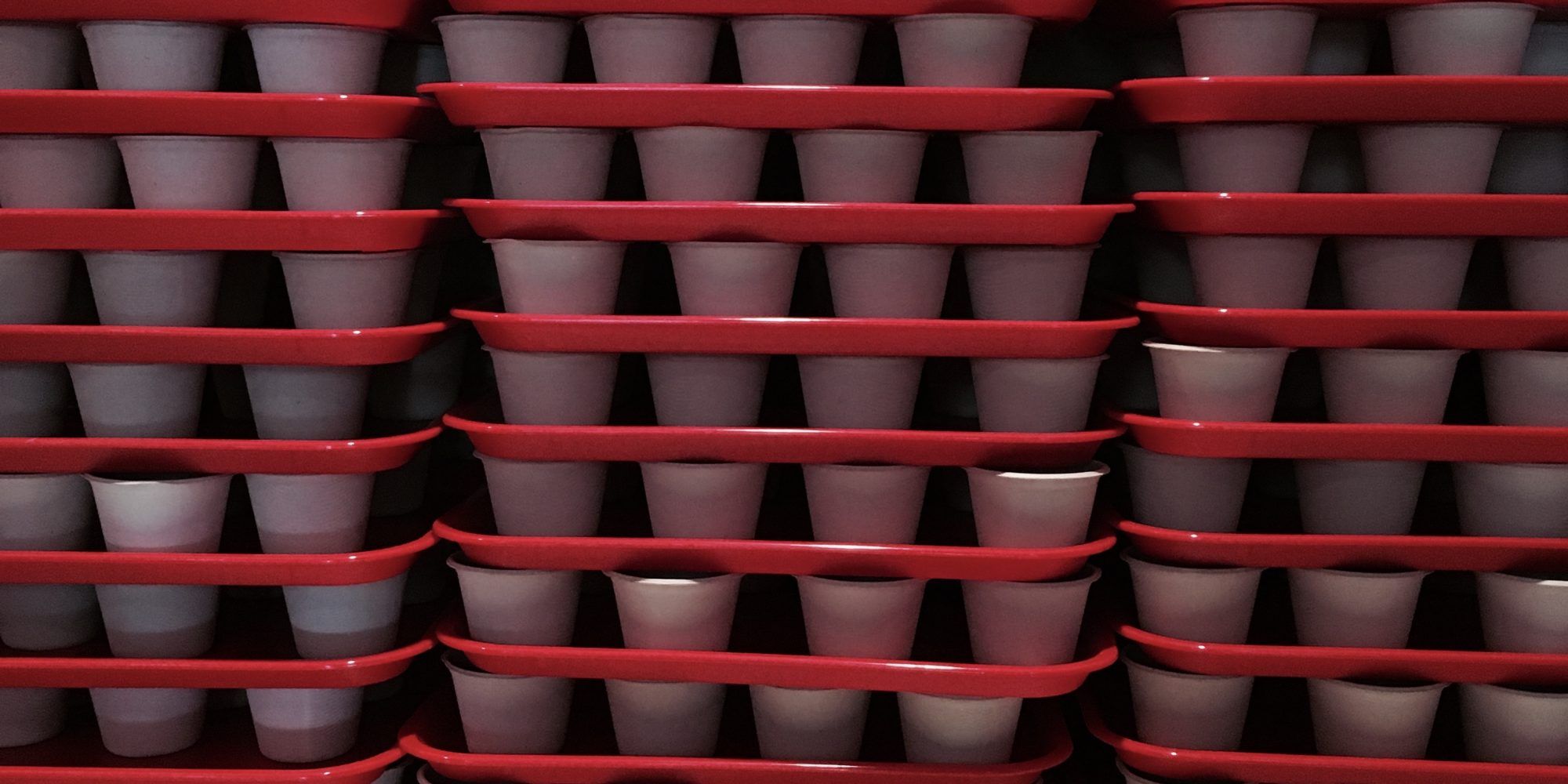 Volunteer
CALLING ALL VOLUNTEERS!
We are currently looking for volunteers to help us with 2023 events! You can sign up to volunteer here: https://forms.gle/nParKXPKaQ1iwJQu7
Thank you for your interest in volunteering for the Downtown Traverse City Association's events! We are able to keep our ongoing community events, such as, The art fair series, The Downtown Light Parade, The Traverse City Comedy Fest, Shop Your Community Day, Men's and Ladies' Night and a whole host of other events, going because our enthusiastic volunteers make it all happen! We're fortunate to have so many willing community members that work hard to make the city they love even more cool for others!
It's easy to get involved.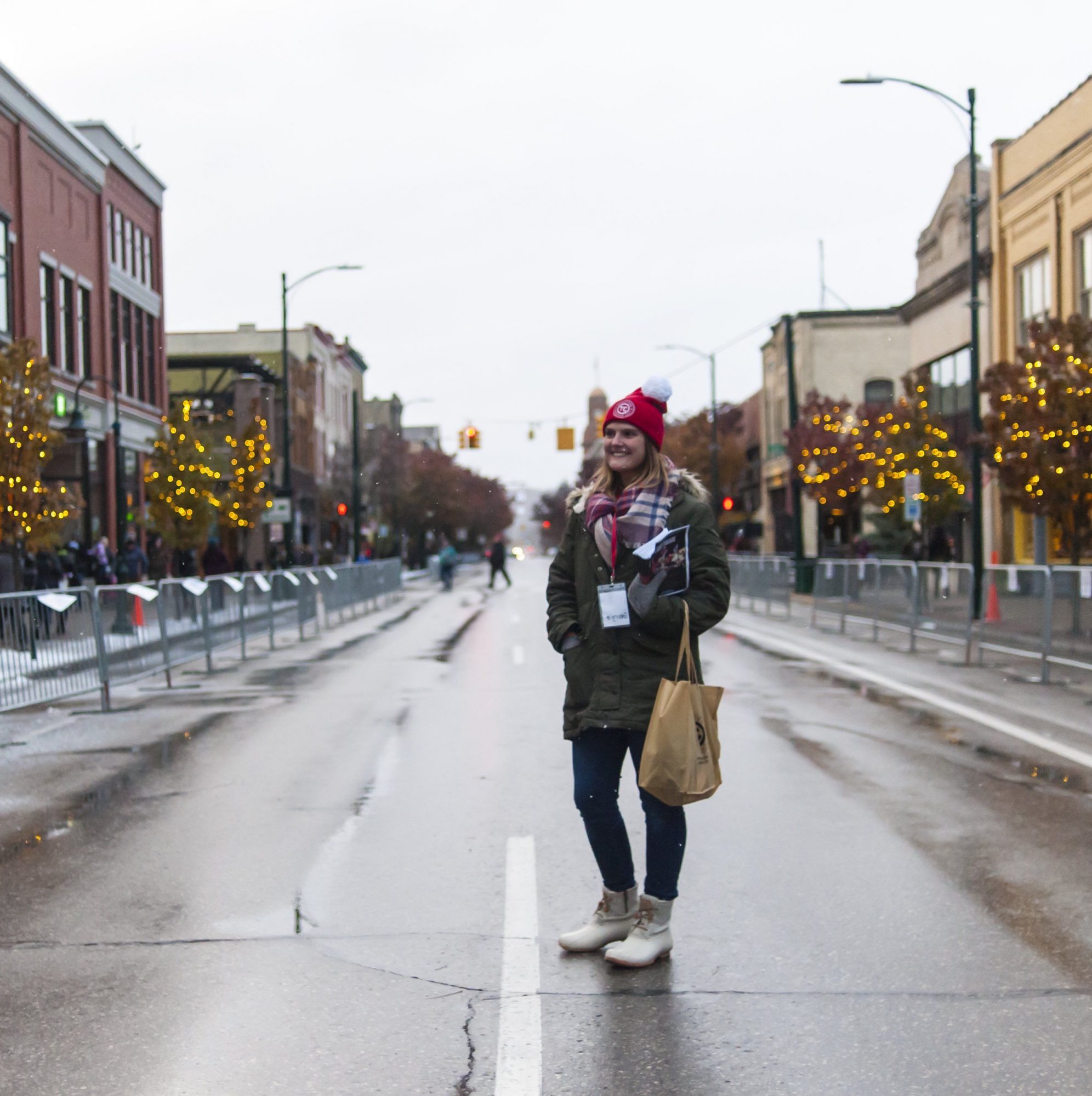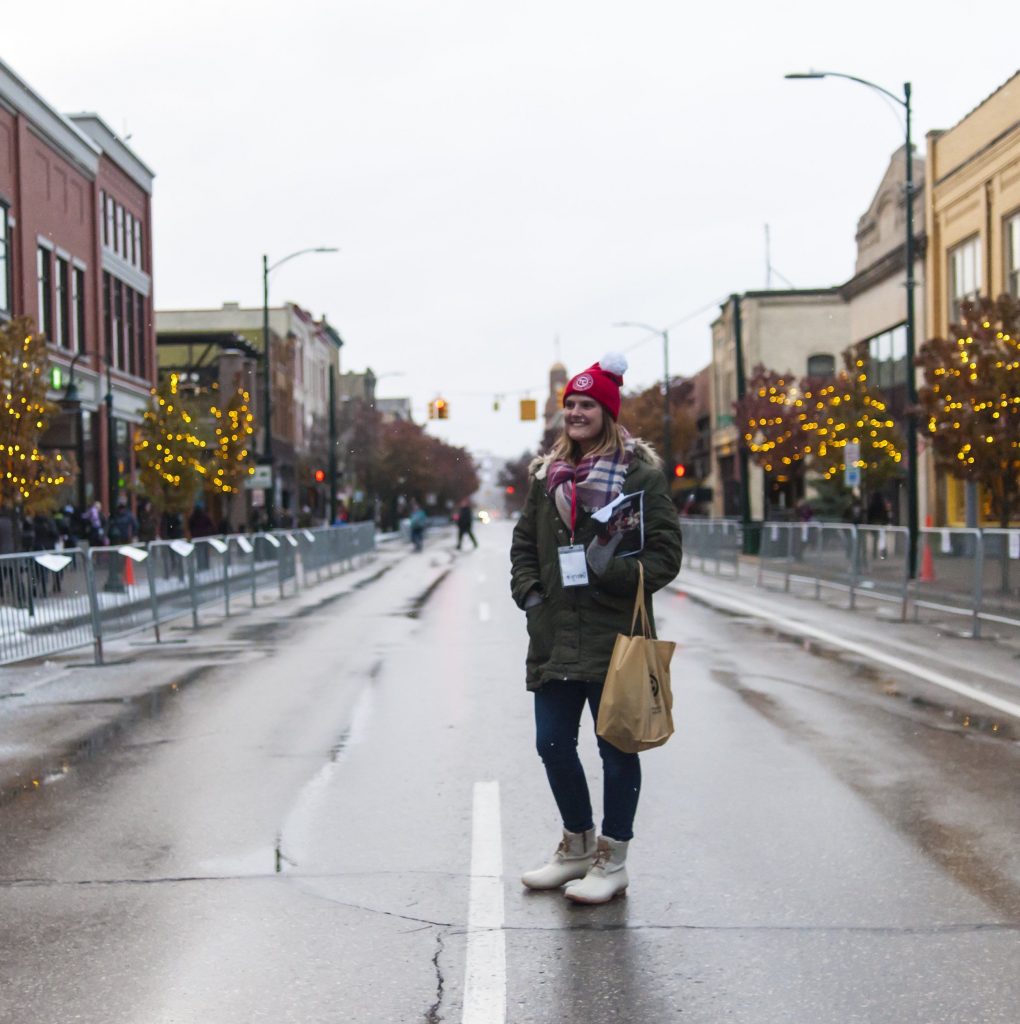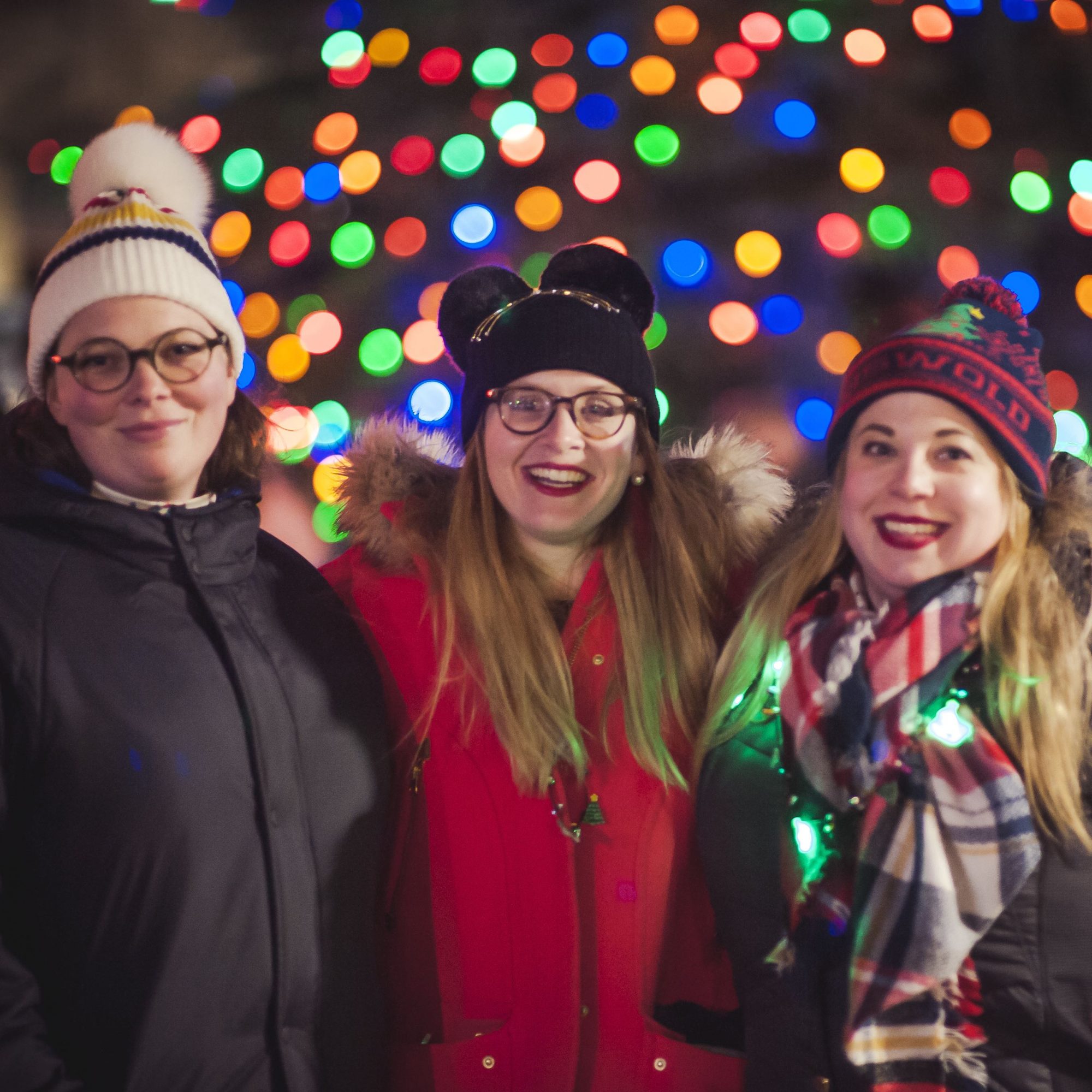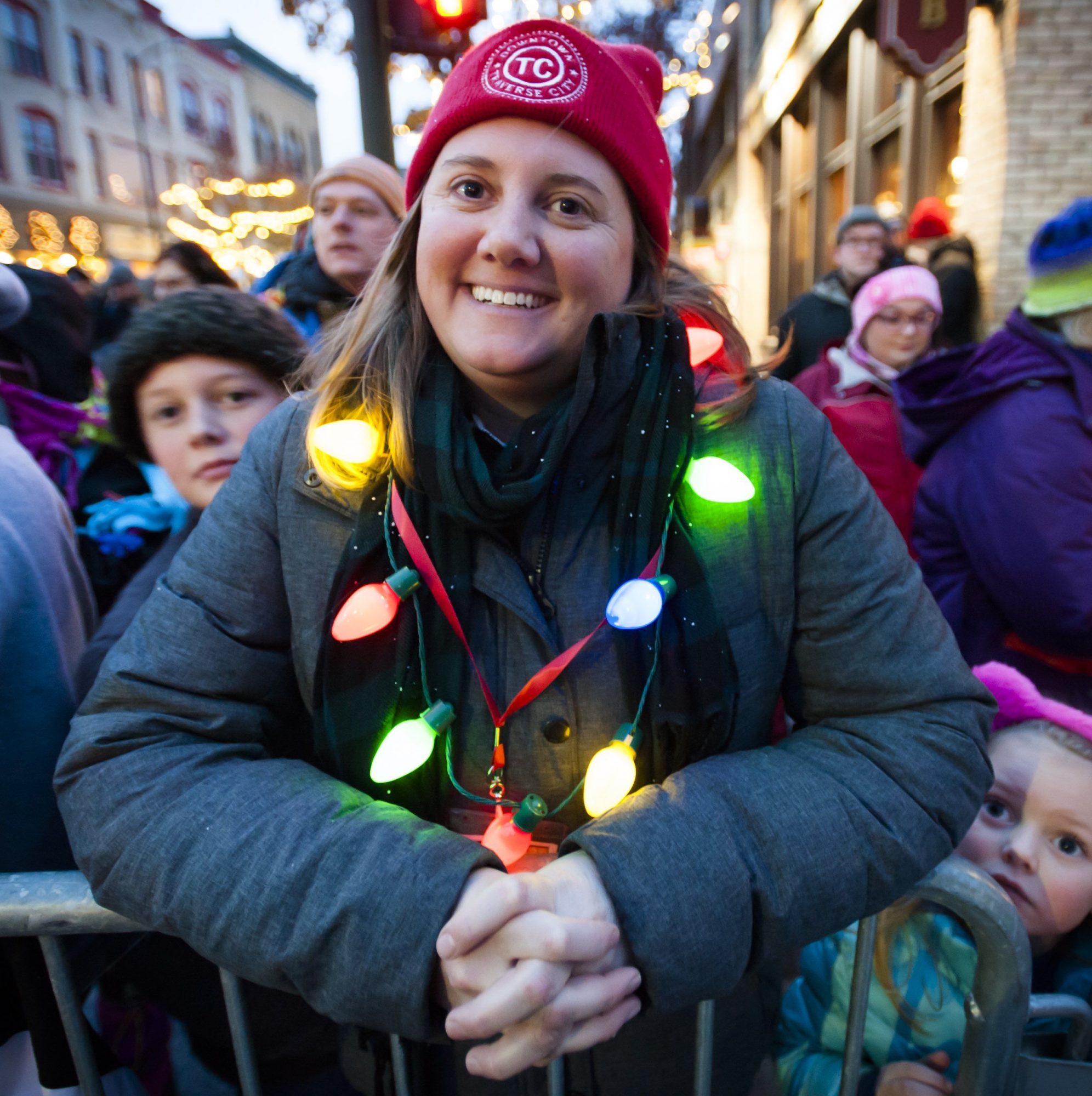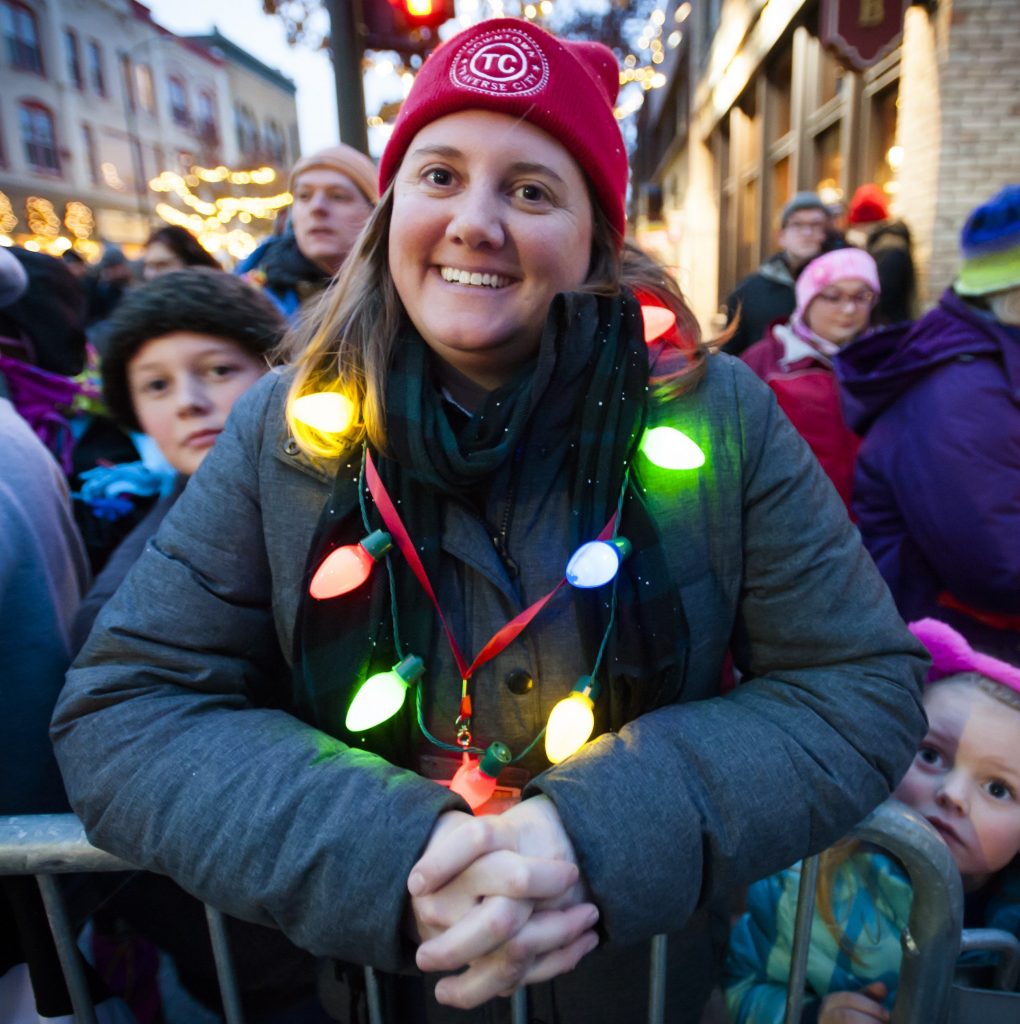 ---
Learn More About Volunteer Opportunities
Opportunities include, but certainly aren't limited to:
Traverse City Comedy Fest
This is the first year that the DTCA is hosting the Traverse City Comedy Fest! The Traverse City Comedy Fest will feature a mix of stand-up performances, improv, podcast tapings and specialty shows. More than 40 comedians – including national headliners and local and state favorites – will appear in over 20 shows over the three-day festival. Events will be held at the City Opera House, Traverse City Comedy Club, Encore 201, The Workshop Brewing Company and Hotel Indigo. With a diverse mix of genres and styles – including both large mainstage performances and intimate smaller shows – there will be something for everyone at the Traverse City Comedy Fest! Volunteer duties include taking tickets at the door, scanning ID's, and helping with merchandise tables. Perks will be included!
Downtown Art Fair Series
The DTCA hosts three art fairs during the summer months, the Old Town Arts & Crafts Fair in June, National Cherry Festival Arts & Crafts Fair in July, and the Downtown Art Fair in August. Volunteers are needed to set up, tear down, and monitoring the fair during the day. Volunteer duties in the morning include guiding vendors to their assigned locations. During the day volunteers monitor the fair and "booth sit." Closing of the fair is directing vendors for tear down and clean up.
Downtown Halloween Walk
The Downtown Halloween Walk takes place on the last Saturday in October from 10 am to 11:30 am. Volunteers are needed to serve as crossing guards at major intersections and crosswalk. Volunteer and we will give you a Downtown Gift Certificate for a hot beverage!
Downtown Light Parade, Santa's Arrival, & Community Tree Lighting
Our largest event of the year, several volunteers are needed to host the Downtown Light Parade, hosted each year on the Saturday prior to the Thanksgiving holiday. Nearly 50 volunteers are needed for the parade staging area and parade route. Come join the fun and help up provide lasting memories to Traverse City families!