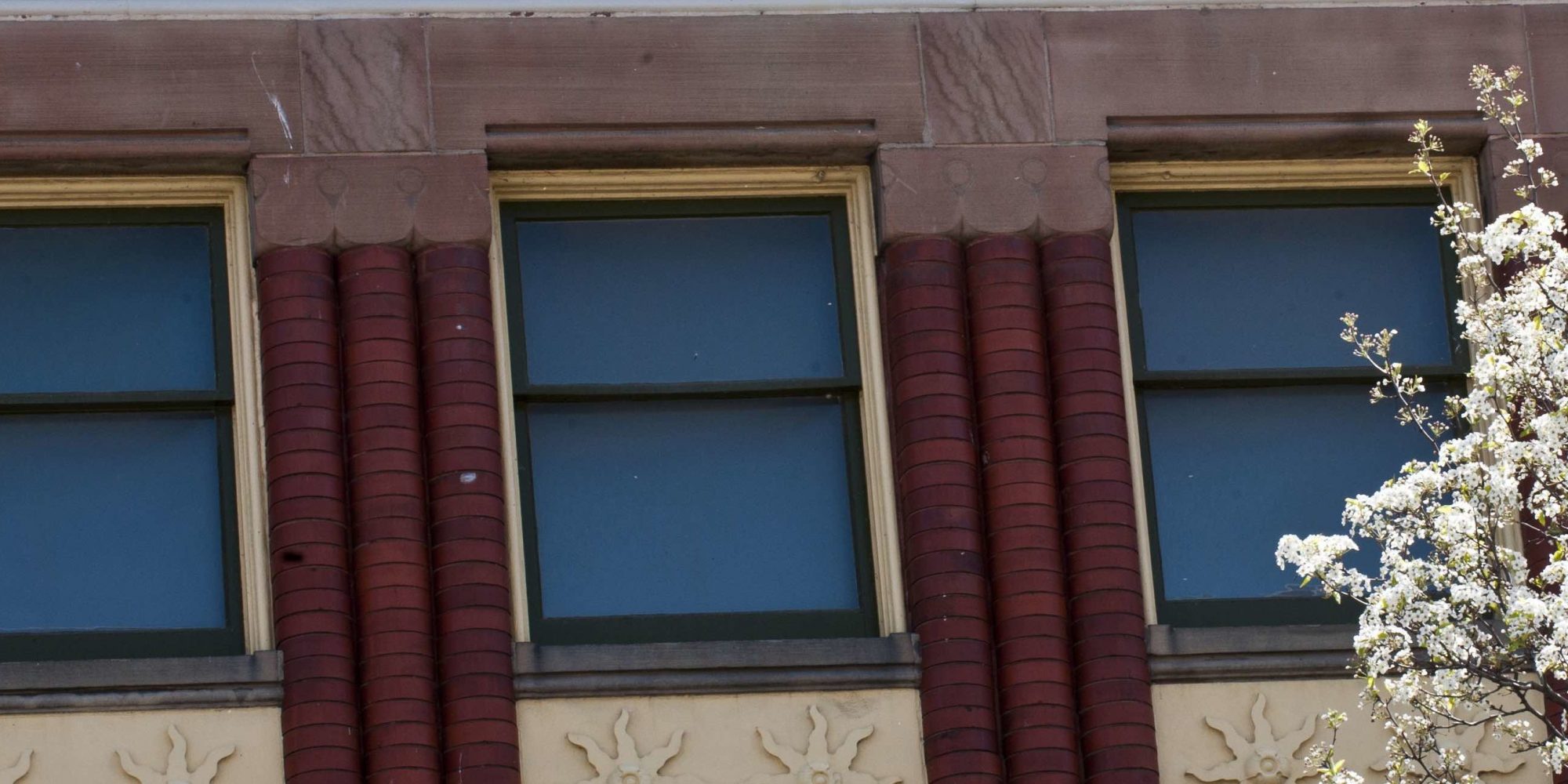 FAQS
FAQS
Have a question? We have tried our best to address frequently addressed questions. Perhaps your answer is below! If not, feel free to shoot an email our way at info@downtowntc.com or give us a call at (231) 922-2050.
What are the hours of Downtown?
---
The Downtown stores are independent and hours vary.
Where are public restrooms located?
---
There are a number or public restrooms throughout downtown. For a full list of the participating businesses in our Public Restroom Program Visit the page below.
---
Where do I park in Downtown Traverse City?
---
Downtown parking is planned for customers and employees. Interactive maps are the best tool for seeking your needs for parking.
Where can I buy Downtown Gift Certificates?
---
Downtown Gift Certificates are available at a number of outlets! You can find them at:
The DDA/DTCA Office: 303 E. State St. Ste. C
Traverse City Parking Services: 303 E. State St.
---
When is the Downtown Street Sale?
---
Since 1958, Downtown Traverse City has hosted its annual Street Sale on the first Friday of August.
When is the Sara Hardy Downtown Farmers Market?
---
You can enjoy fresh, local goods each Saturday starting in May from 7:30am-noon. Wednesday markets start in June and run from 8:00-noon. The market runs through the end of October.