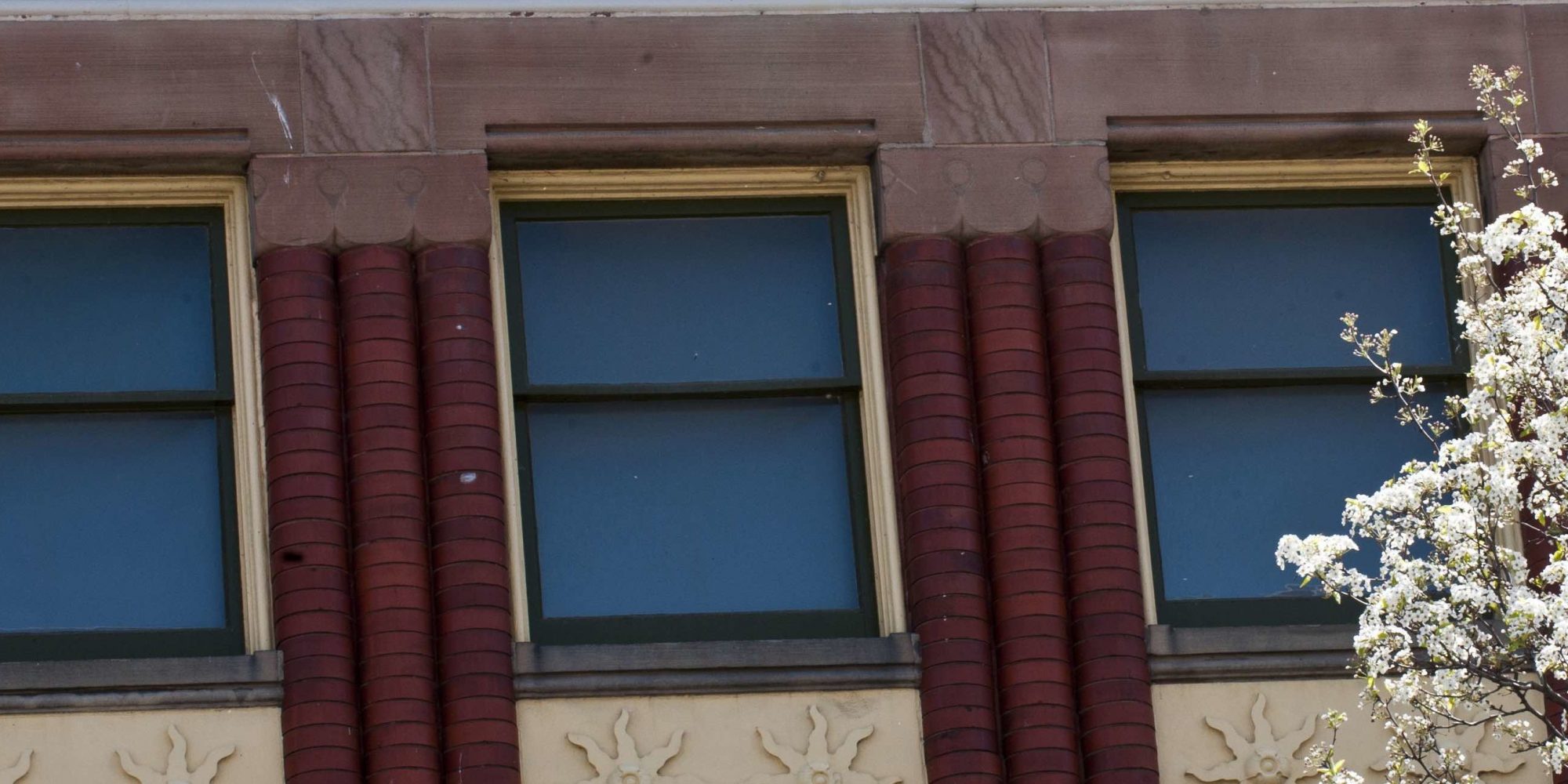 Men's Shopping Night
MEN'S SHOPPING NIGHT
Thursday, December 14, 2023 | 5:00-9:00pm
Downtown Traverse City at participating locations
Come out with your best guys and shop the Downtown Traverse City businesses to show your support and have fun as you buy your holiday gifts! Downtown will be and is the place to bring your friends and family together to holiday shop! Special discounts and savings will be decided by each business.
MEN'S NIGHT SPECIALS
Artisan Restaurant & Tavern | Enjoy a two-course meal and a glass of wine for $35. We'll have live music in the Tavern from 6pm – 9pm.
Backcountry North | Come early and get our custom designed 2024 BCN pint glass full of Short's Huma Lupa Licious. Special promotions on our best brands!
Brilliant Books | For every $50 customers spend with us, we'll buy them a drink at Identity Brewing Company
Captain's Quarters | 10% Off – Plus, for Every $100 in Purchases, receive a $10 Gift Certificate to use on future purchases of regular priced items!
Cherry Hill Boutique | 20% off All Apparel, Extra 20% off SALE Room, Brighton Gift with Purchase
Cherry Republic | 20% off entire store. Beverages Provided by TC Whiskey Co.
Compass Rose Outpost | 20% off
Dharamsala TC | 20% all merchandise in the boutique and discounted class package specials
Ellas | 25% off
Encore 201 | 1/2 off all beer and free live music from Scarkazm
Espresso Bay | $5 off 12 Coffees of Christmas Boxes, $5 off Jingle Juice Mugs & Irish Coffee sponsored by our friends at Ford Insurance
Flea | 20% off Storewide
Fustini's Oil & Vinegar | Free cocktails made by Iron Fish Distillery
Glik's | $10 off $30
Glitz & Spurs | 20% off Storewide
Golden Shoes | Beer and summer sausage
Great Lakes Bath & Body | Buy 5 Get 1 FREE (mix and match ANY 5 products and receive 1 of equal or lesser value FREE)
Haystacks | 20% off storewide
Horizon Books | Apple cider gratis as a welcome to shoppers that night, as well as featuring Dale DeVries selling his photography at our fireplace on the main floor
James C. Smith Fine Jewelry | Complimentary refreshments and 10% OFF merchandise
l.a.cool | Drinks, snacks, & gift packages!
Lakes and Grapes | 20% off Regular and Sale Priced Items + Local Beer & Whiskey. Every purchase over $50+ gets a Free Whiskey Glass.
le macaron French pastries | Purchase a Holiday Heart gift box of 24 hand-made French chocolate, macaron or mixed & receive a complimentary $15 gift certificate for friends & family. Local Craft cocktails & macaron pairing party.
Liana's | 20% off toddler and tween
M22 | 20% Off Regular and Sale Priced items. Get a $15 Gift Card for every $100 spent. Free Gift for the first 50 people through the door. Live DJ / Loco Boys Beer / M22 Wine and Local Whiskey
Miner's North | $50 off purchase of $500-$999, $100 off purchase of $1,000-$2,999, $300 off purchase of $3,000-$4,999, and $500 off purchase of $5,000
My Secret Stash | Free 5oz GT Hot Sauce with a purchase of $50 or more! Limit 1 per transaction while supplies last.
Nifty Things! | Many items on sale for that night only. Free gift with $25 purchase. Beer and pretzel bar.
Nolan's Cigar Bar | Ashton TV + Soundbar Giveaway, Free Goods with Select Purchases
Penny Lane | Discounts on select booths and complementary snacks and refreshments.

Buy a $50 gift card and get an extra $10 dollars free
Plamondon Shoes | Buy 3 get 1 free socks (smartwool & darn tough) & 20% off insulated* boots
Robert Frost Quality | Snacks and beverages, free UGG/Palladium/Kuhl gifts with purchase and percentage discounts.
Rocket Fizz | Candy/soda samples and 10 percent off purchases
Solitude Float & Wellness Spa | Discounted Floats and Massage Chair Packages and Gift Cards
Sweet Pea | 30% off Storewide
The Exchange | 20% off Storewide
The Good Bowl | 30% off all homegoods including our new sauces + marinades
Toy Harbor | 15% off Storewide, Gift Certificate Drawing
Votruba Leather Company | 15%-50% all goods besides Briggs and Riley.
Water's Edge Sweet Tooth | Special pricing throughout the bakery!
What to Wear! | 20% off Storewide (excludes P.J. Salvage)
Yana Dee | 4 for $99 Infinity Scarves & More Designer Deals
Evergreen YASC group will have complimentary hot chocolate and tea as well as the list of specials for the evening in front of Horizon Books! We will also have Christina Moutsatson singing holiday music. Come stop by!