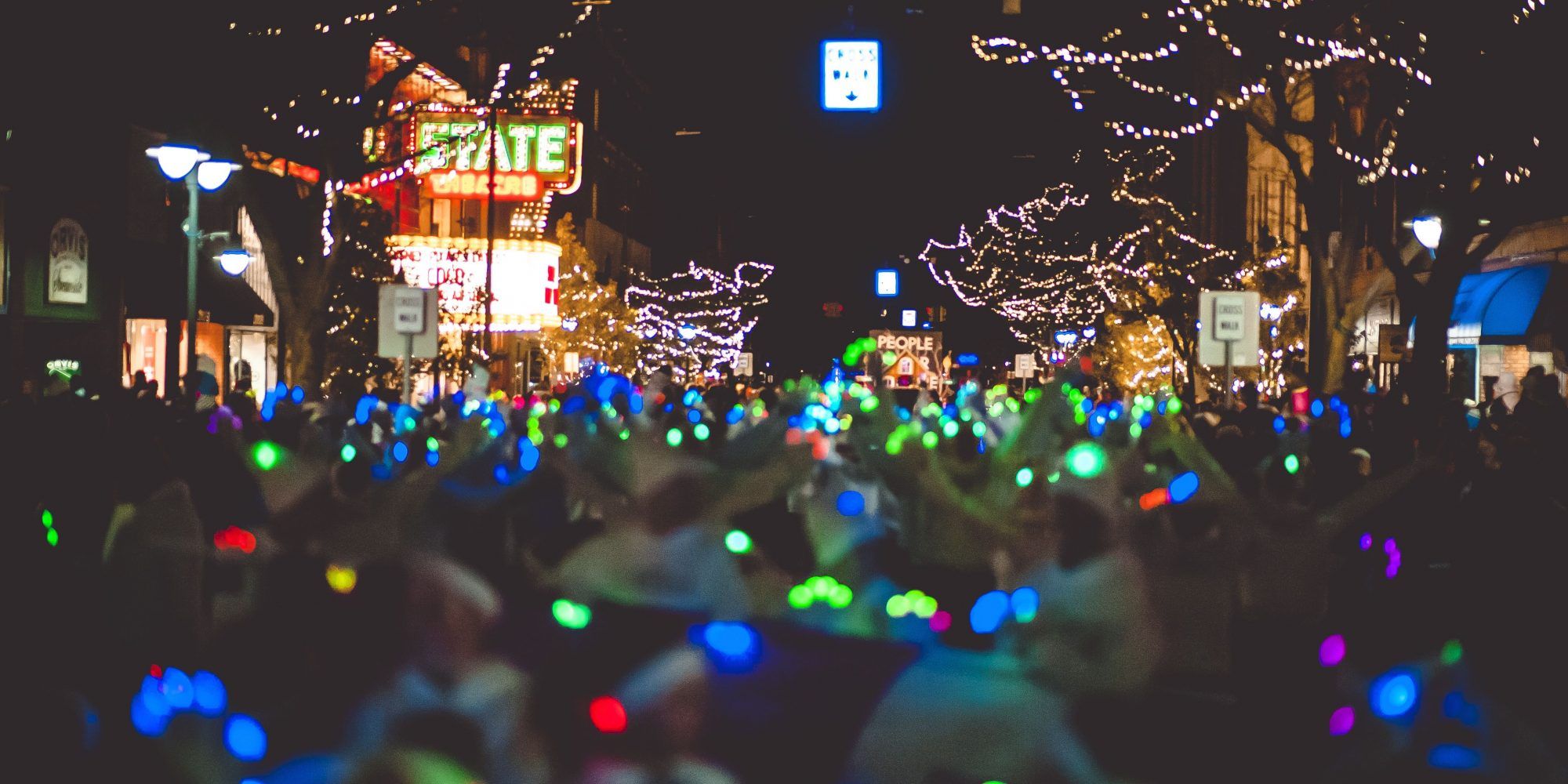 Downtown Holiday Festivities
Join us for the Downtown Holiday Tree Lighting and Light Parade!
Saturday, November 20, beginning at 5:30pm! Who is ready for a night of holiday joy? The Annual Tree Lighting and Light Parade return in 2021 bringing Santa Claus, carolers, thousands of lights and merry celebration for all!
Order of Events:
Music begins around the tree located at the corner of Cass and Front at 5:30pm*!
Santa and the Mayor will light the tree around 6pm*!
And then let there be light! The Light Parade will kick off at about 6:30pm*!
Many thanks to our presenting sponsor: Serra Subaru of Traverse City


And our associate sponsor: Cherry Republic