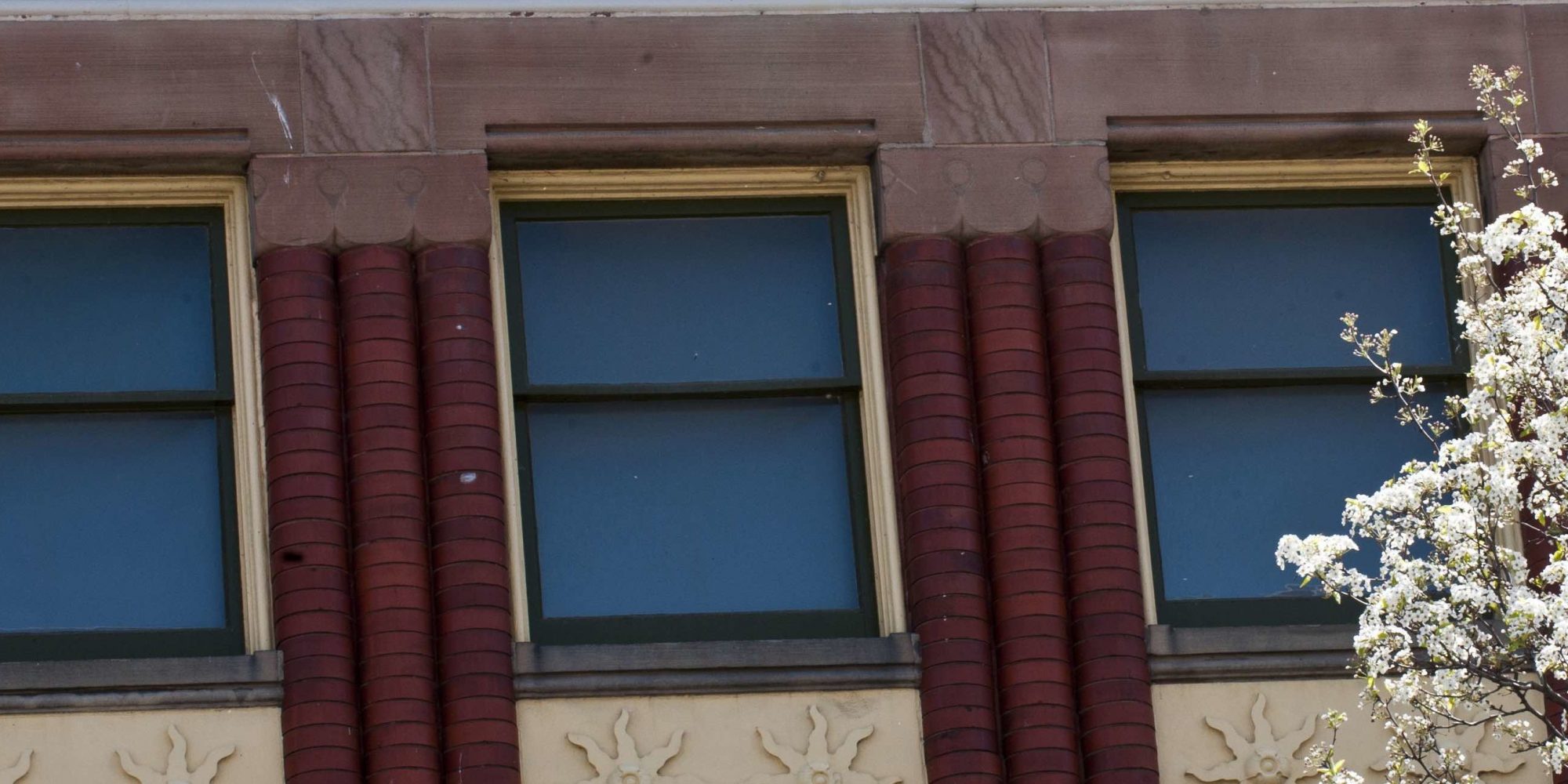 Downtown Gift Certificates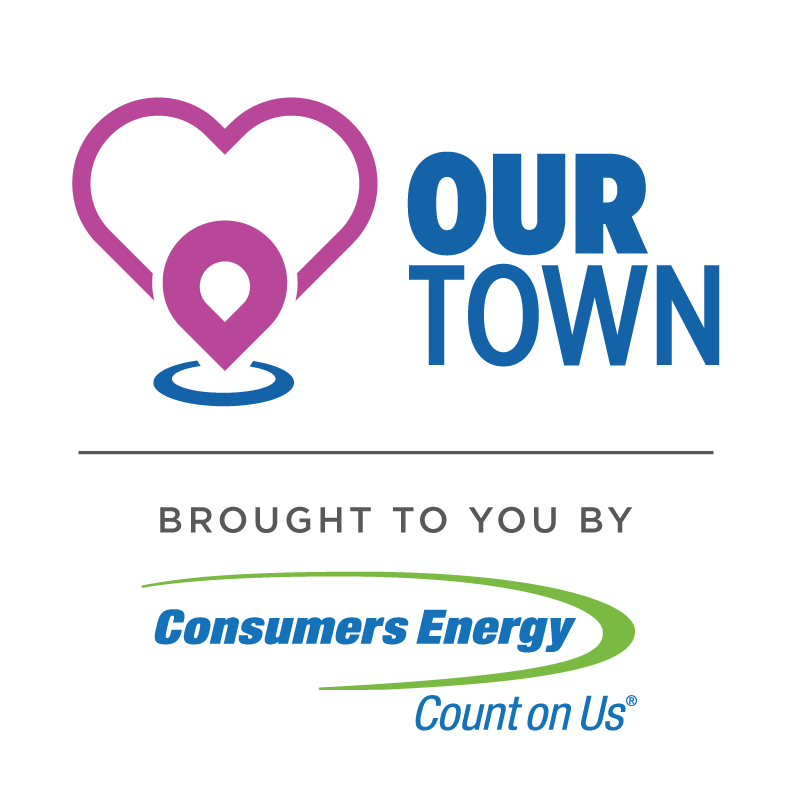 THE CONSUMERS ENERGY MATCH IS SOLD OUT
Buy $25 or $50 in Downtown TC Gift Certificates and get a match from Consumers Energy (while supplies last).
With the success of the first round of the Consumers Energy Our Town match, we are happy to announce a second round of matching. To make these dollars stretch to more households and to clean up the process, we have created this page exclusive to customers seeking the Consumers Energy Our Town Match.
If you have received the match previously, we encourage you to allow others to get the match. In addition, we are limiting the number of purchases and matches to $50.
The match only works if you purchase from the link above. If you would like more than $50, please return to this page and follow the prompts below after you place your order here to receive those additional gift certificates.
---
Gift certificates come in denominations of $5, $10, $20, & $25.
These paper gift certificates are redeemable at all restaurants, shops, theaters, hotels, and businesses in Downtown Traverse City*. To see a list of all retail locations CLICK HERE and all restaurant locations CLICK HERE.
*DOWNTOWN GIFT CERTIFICATES ARE NOT REDEEMABLE AT UNION STREET STATION & TALBOTS
---
Purchase Gift Certificates by increment by clicking your preferred incremental amount below:
---
DOWNTOWN GIFT CERTIFICATES ARE NOT REDEEMABLE FOR CASH AT YOUR PERSONAL BANKING FACILITY.
Downtown Gift Certificate orders are mailed the next business day by USPS.
Need a place holder before your Downtown Gift Certificates show up in the mail? Download one here!
If you'd like to add overnight shipping, you may call the office at 231.922.2050 to ensure on time delivery. Shipping is otherwise free of charge.
---
Downtown Gift Certificates can be purchased at the following physical locations
Downtown Office
Address:
303 E. State Street
Suite C
Office Hours:
Monday-Friday:
8 am to 5 pm
Closed: Noon to 1 pm
Phone: (231) 922-2050
Parking Services Office
Address:
Hardy Parking Garage
303 E. State Street
Hours of Operation:
Monday-Friday:
5 pm to 10 pm
Saturday/Sunday: 8 am to 10 pm
Phone: (231) 922-0241
Independent Bank
Address:
333 W. Grandview Parkway
Hours of Operation:
Monday-Thursday: 9 am to 5 pm
Friday: 9 am to 5:30 pm
Phone: (231) 995-5500