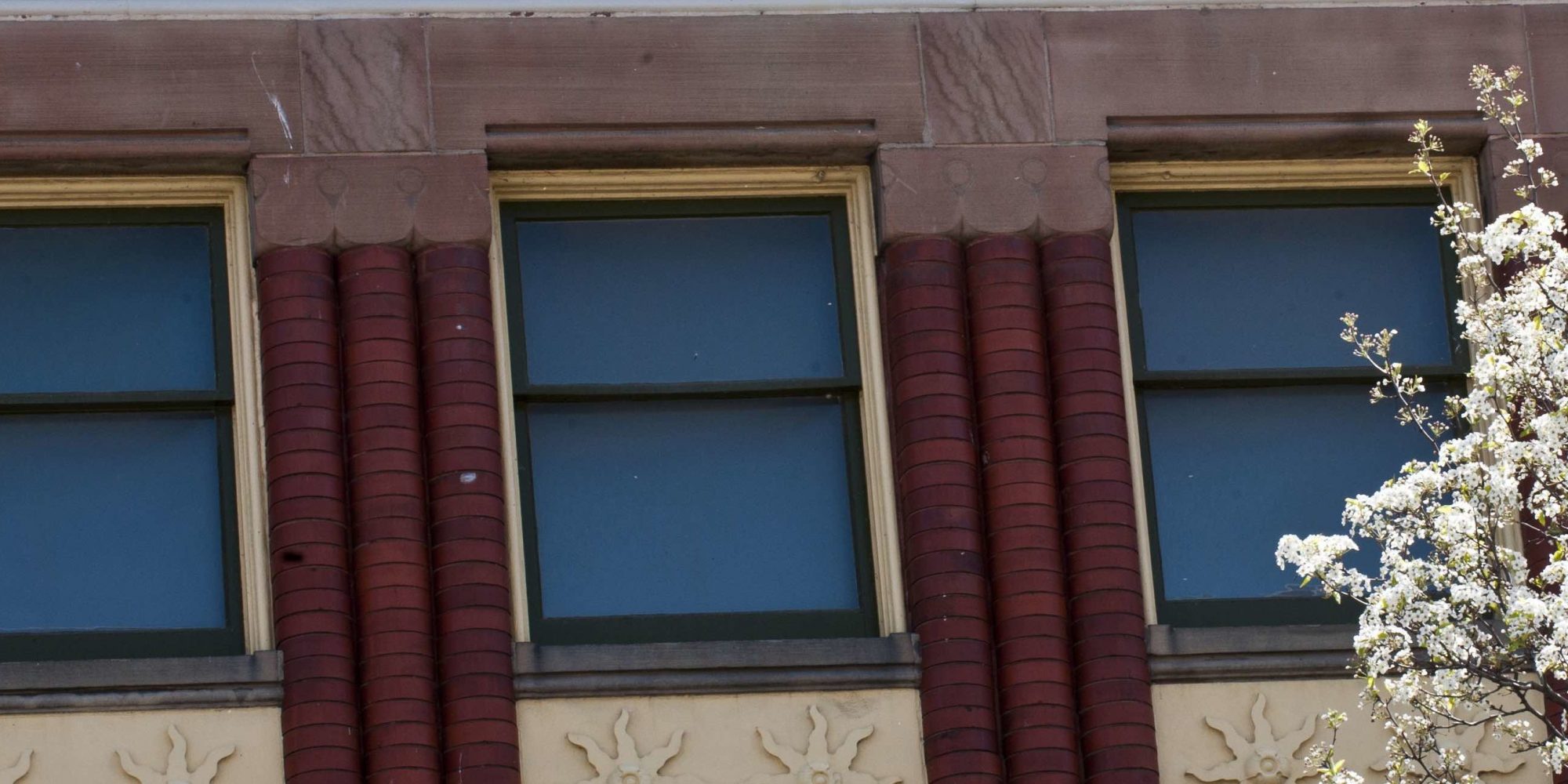 Downtown Gift Certificates
GIVE THE GIFT OF SHOPPING LOCAL
DOWNTOWN GIFT CERTIFICATES WILL ONLY BE AVAILABLE FOR PURCHASE THROUGH ONLINE ORDERS AT THIS TIME.
Online orders will be processed twice per week at this time.
---
Keep your dollars local by purchasing Downtown Traverse City Gift Certificates, available in $5, $10, $20 and $25 denominations. Downtown Gift Certificates make the perfect gift and are accepted at over 200 unique shops, restaurants and businesses.
Did you receive a Downtown Gift Certificate? Lucky you! Simply redeem at any business, restaurant or entertainment venue in Downtown Traverse City and receive cash back if you do not spend the full amount.*
*DOWNTOWN GIFT CERTIFICATES ARE NOT REDEEMABLE AT UNION STREET STATION, TALBOTS, AND GEORGINA'S.
DOWNTOWN GIFT CERTIFICATES ARE NOT REDEEMABLE FOR CASH AT YOUR PERSONAL BANKING FACILITY.
Think Downtown Gift Certificates for the holidays
Downtown Gift Certificate orders are mailed the next business day by USPS.
Are you local? Place your order online and give us call for easy pick up!
Need a place holder before your Downtown Gift Certificates show up in the mail? Download one here!
Need multiple gift certificates? Quantities can be selected on the next step.
For example, when purchasing $280, select the $20 below. On the next page, you will then select 14 quantities of $20.
Gift Certificates are mailed the following day after the online order is placed by standard USPS. Arrival is based on the USPS. We are not able to guarantee arrival by the holiday.
If you'd like to add overnight shipping, you may call the office at 231.922.2050 to ensure on time delivery. Shipping is otherwise free of charge.
Local? Give us a call at 231.922.2050 and we will prepare your order in advance for easy pick up.
---
Downtown Gift Certificates can be purchased at the following physical locations
Downtown Office
Address:
303 E. State Street
Suite C
Office Hours:
Monday-Friday:
8 am to 5 pm
Closed: Noon to 1 pm
Phone: (231) 922-2050
Parking Services Office
Address:
Hardy Parking Garage
303 E. State Street
Hours of Operation:
Monday-Friday:
5 pm to 10 pm
Saturday/Sunday: 8 am to 10 pm
Phone: (231) 922-0241
Independent Bank
Address:
333 W. Grandview Parkway
Hours of Operation:
Monday-Thursday: 9 am to 5 pm
Friday: 9 am to 5:30 pm
Phone: (231) 995-5500