Downtown Tailgate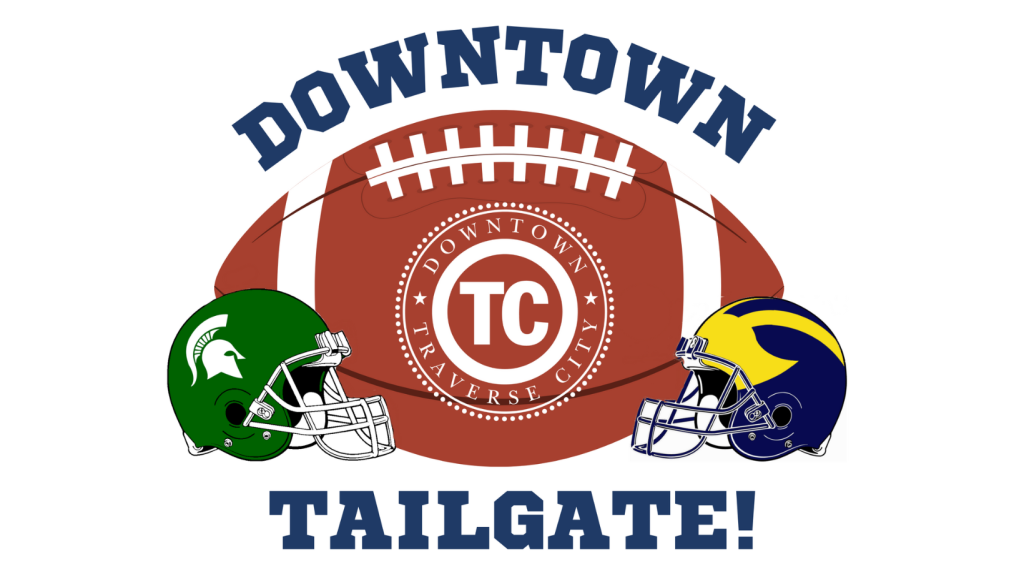 What: Downtown Tailgate for the MSU/UofM football game
Where: The new Civic Square space (Corner of Union and State)
When: Time of game is TBD, but event will start at least 3 hours prior to kickoff
What to bring: A chair or blanket
The DTCA will host a tailgate and screening (w/ giant LED screen) of the MSU/ UofM game. This will be a family-friendly FREE community event. Ludovikos taco truck and the Chubby Unicorn panini food truck will be in attendance as well as beer options from Fresh Coast Beer Works! Please note that food and beer will be for purchase only.
There will be cornhole, fire pits and giveaways from both our Traverse City MSU and U of M Alumni Associations. It wouldn't be a tailgate without some spirit, so we are excited to have both Traverse City Central High School and Traverse City West High School drumlines to kick off this new event!
Thank you to Britten for making this possible. Make sure you wear your green or blue and spread the word!
Make sure to follow us on Facebook for more updates!