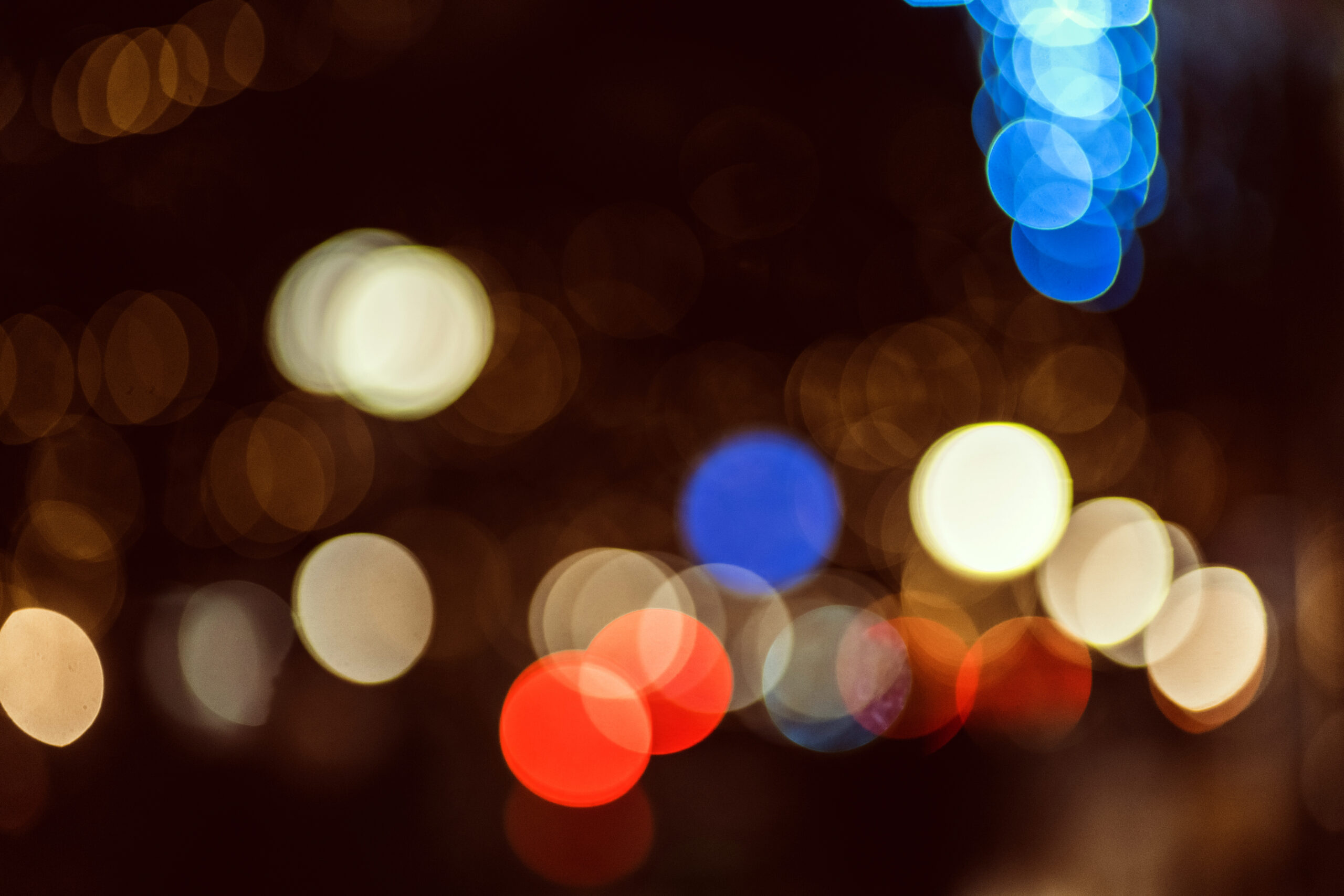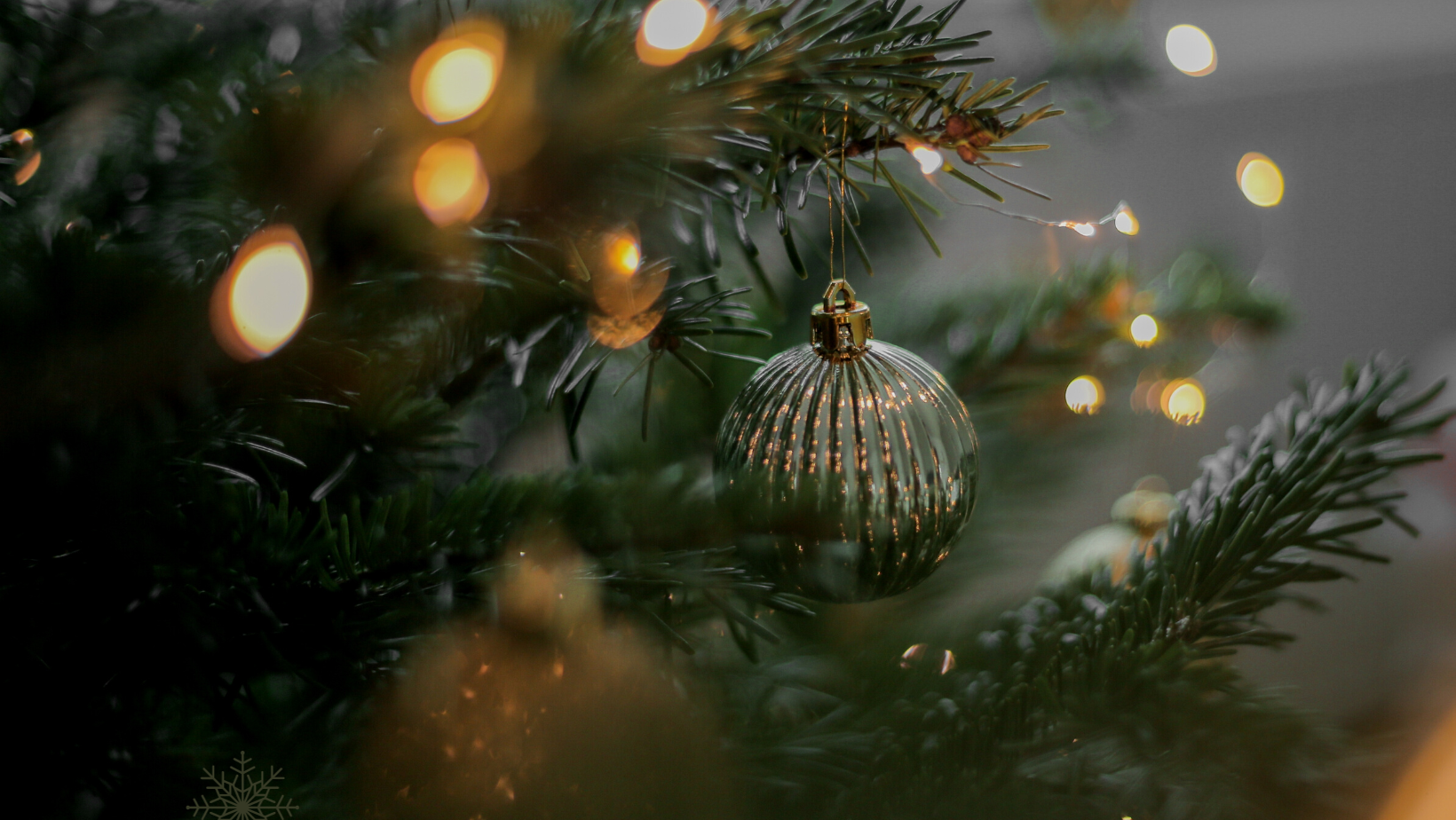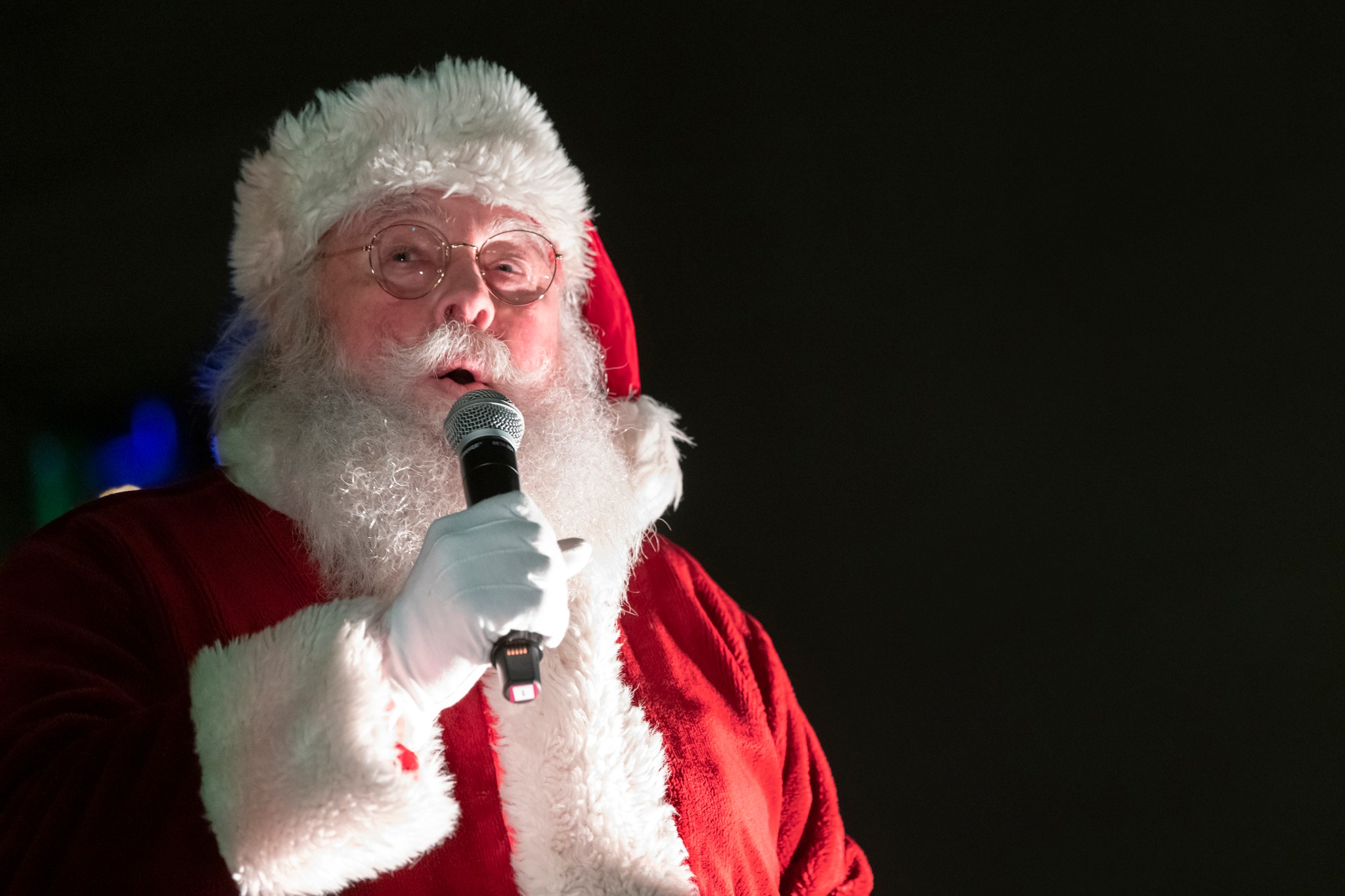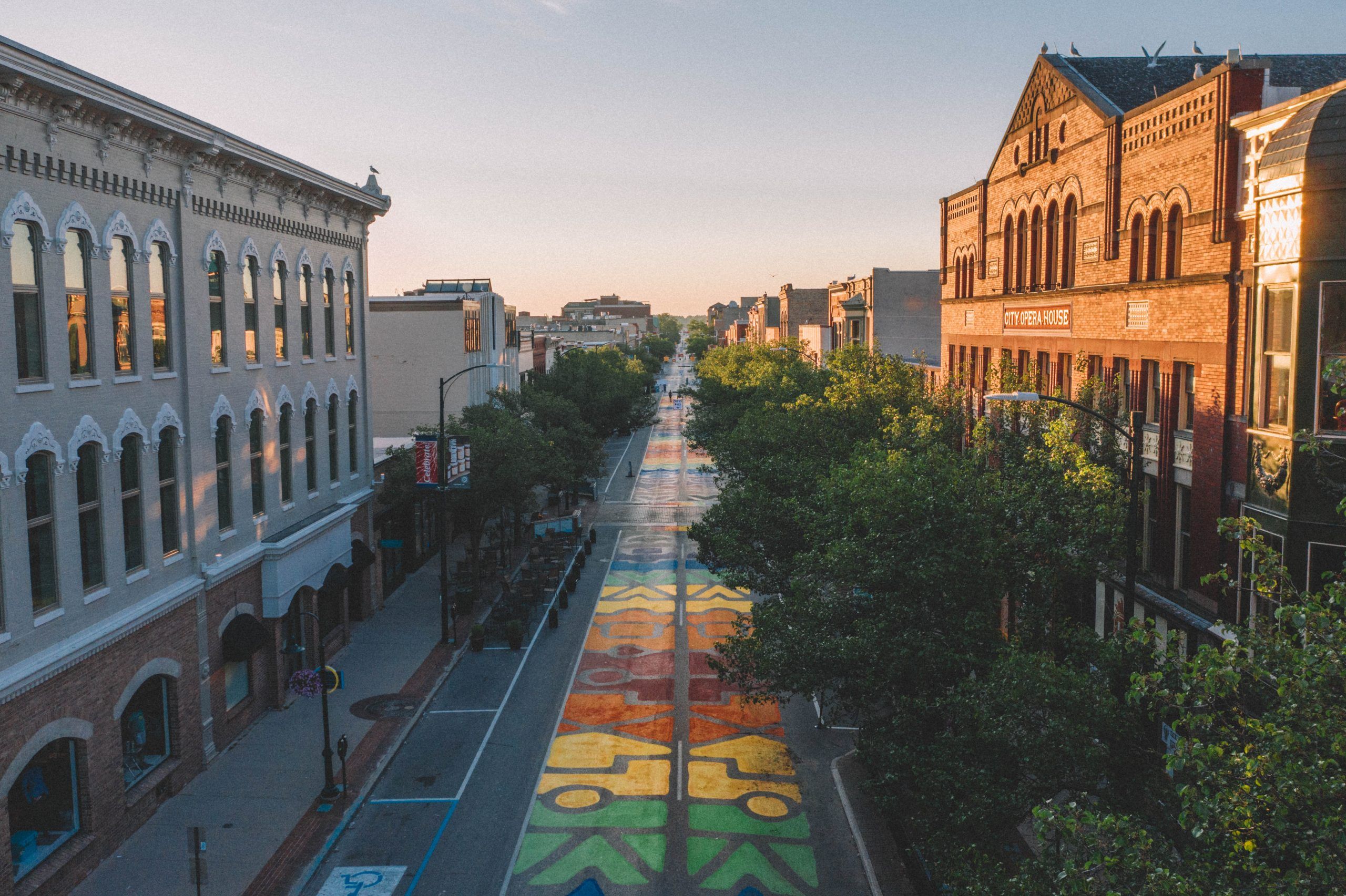 Downtown Traverse City is the culture, education and business capital of Northwest Michigan. Visitors will find more than t-shirt and fudge shops here. Downtown Traverse City is home to Northern Michigan's most diverse cuisine, best shopping and great culture.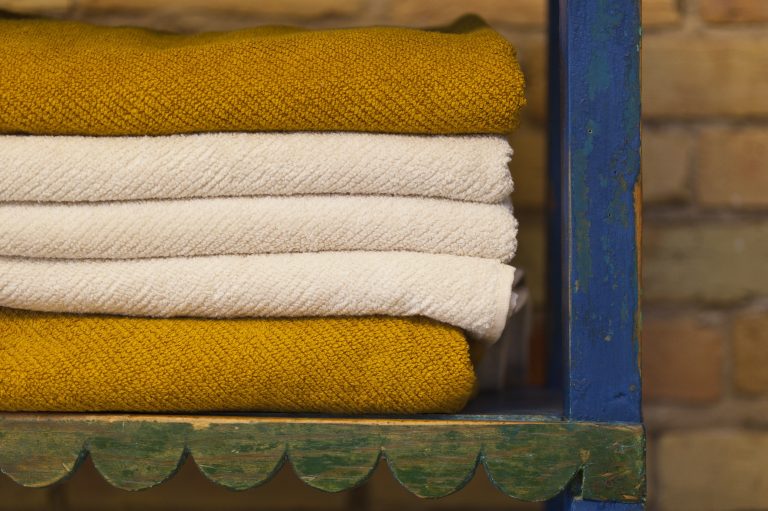 UNIQUE & CUSTOM STORES
Shopping
Whether you're looking for some new duds, gear for an adventure, the perfect art piece or something completely different, you'll find it all in Downtown Traverse City.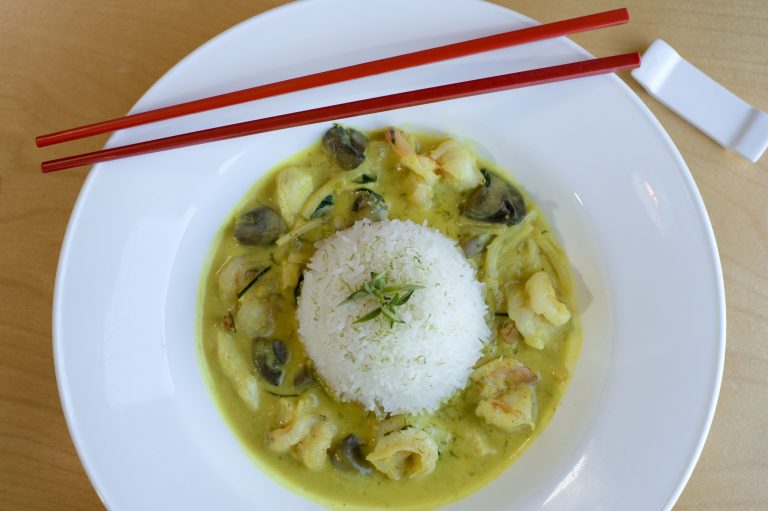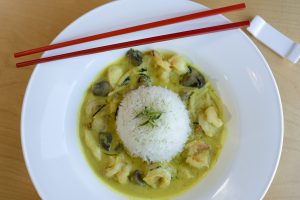 THE FLAVOR OF TRAVERSE
Dining
No matter what you have a craving for, you'll find it Downtown. Tap into your inner foodie at the food trucks, through casual dining and at sit-down gourmet experiences.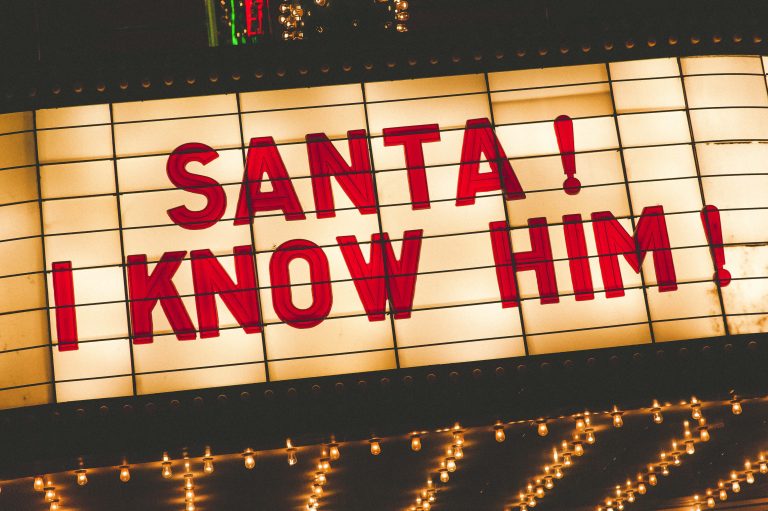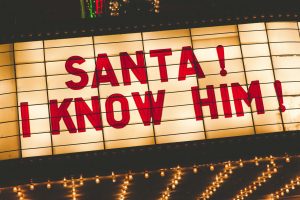 SOMETHING FOR EVERYONE
Attractions
Near many highly visited Northern Michigan landscapes, Traverse City is the ideal base for your Up North trip. Located on the Bay, water fun is just a few steps away.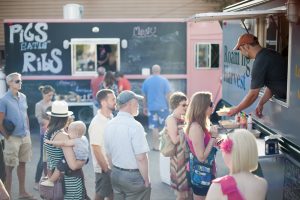 THE PLACE TO BE
Get Downtown
We'd love you to come and visit us! Whether you are walking, wheeling, biking, or driving, you can easily access the attractions that Downtown Traverse City has to offer.
---
What's Happening Now
Check out upcoming events and current ongoing in our bustling city.
THERE'S ALWAYS
Things to Do
With such a large array of shops, dining experiences and attractions, there's never a lack of something exciting to do in Downtown Traverse City.
Every season brings a new variety of activities to partake in. Visitors come for the color tours in the Fall, snow sports in Winter, cherry blossoms in Spring and beach fun in the Summer.