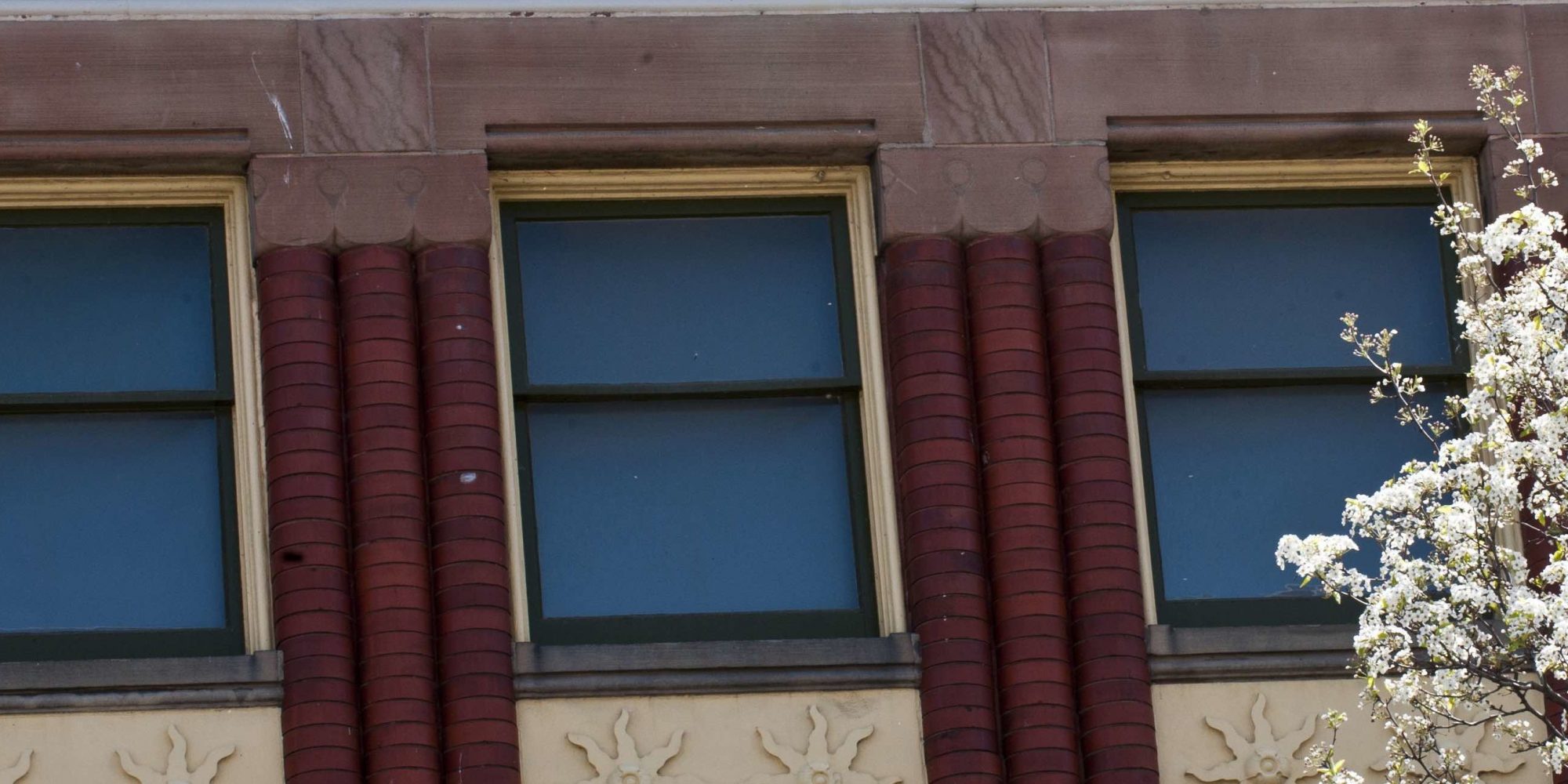 Downtown Art Walk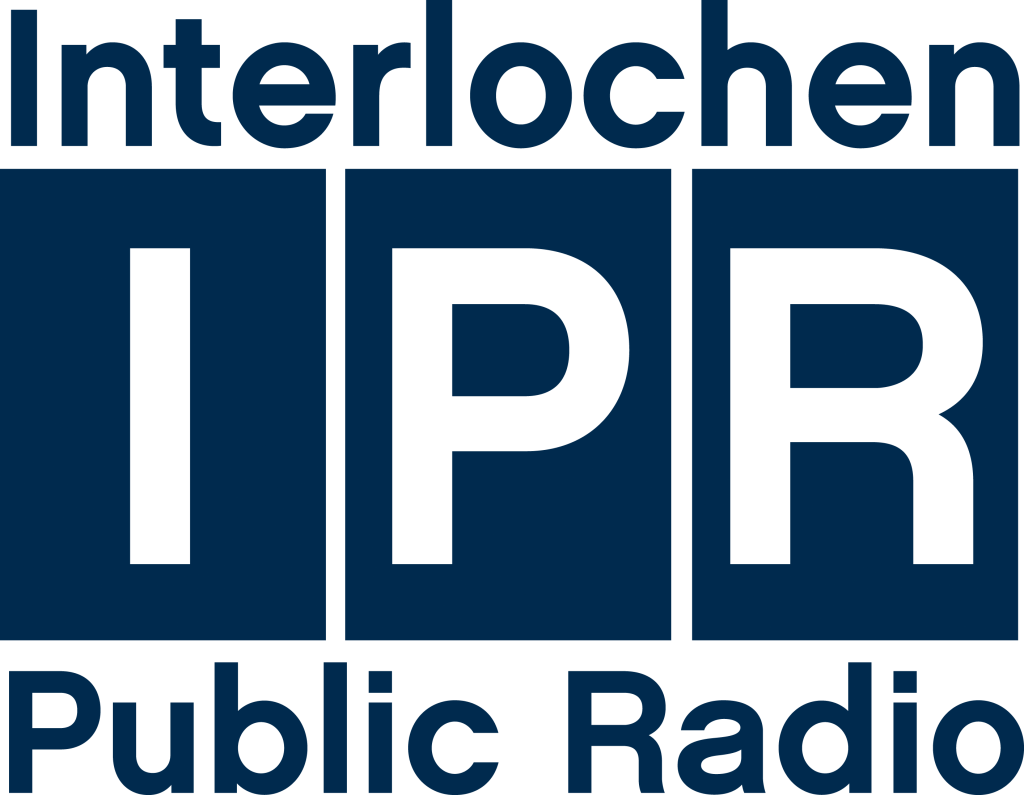 DOWNTOWN ART WALK
May 7 – 8 (4 – 7pm)
The DTCA will be bringing back a community favorite event this spring with the Art Walk. The event will span over two days and will bring the focus back to our arts community. Join your Downtown Merchants as they host artists in their shops for two great evenings May 7 & 8, 4pm – 7pm. Although no wine will be served between locations, participants can check out interactive community art activities from our partners at Crooked Tree Arts Center, Arts for All, & the Dennos Museum. Pick up a walking guide at all participating locations.
DOWNTOWN ART WALK JR.
POSTPONED TO FALL
As a way to provide some sunshine at the end of a long winter, get our younger community engaged in our Downtown, and to provide a fun weekend activity for children of all ages, the DTCA & Great Lakes Children's Museum are teaming up to bring you Art Walk Jr. Modeled after the community-favorite Art Walk event, this strolling event will provide opportunities for young artists to create works and to display and sell them within businesses throughout Downtown. Participating locations will host an artist/artists that will put their work on a mini display within the store. Between stops, shoppers can find fun, interactive, and educational activities provided by Great Lakes Children's Museum! Pick up maps at any participating location and check out a full weekend of fun!