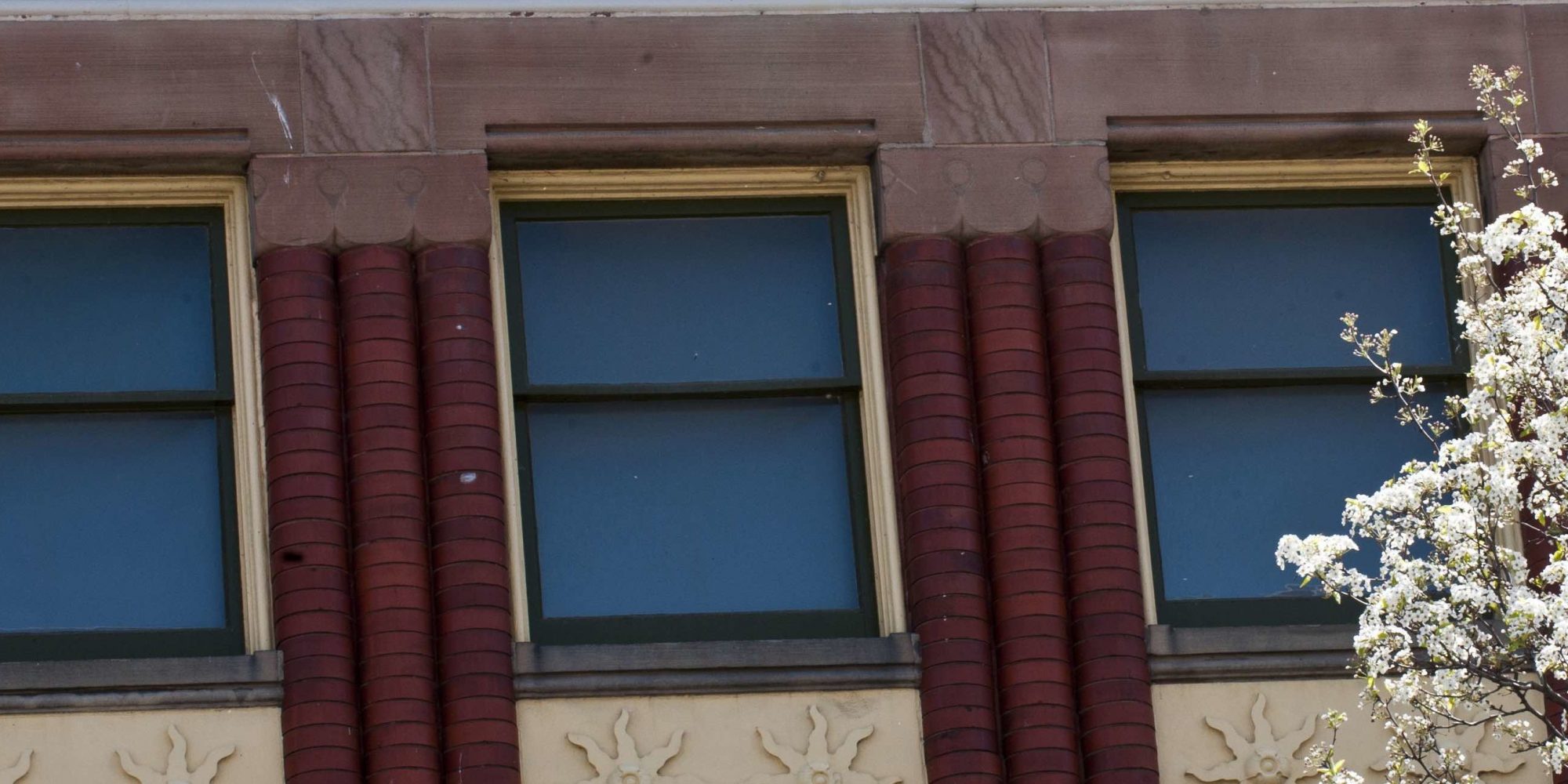 Downtown Art Walk
May 7 – 8 (4 – 7pm)
The DTCA will be bringing back a community favorite event this spring with the Art Walk. The event will span over two days and will bring the focus back to our arts community. Join your Downtown Merchants as they host artists in their shops for two great evenings May 7 & 8, 4pm – 7pm. Although no wine will be served between locations, participants can check out interactive community art activities from our partners at Crooked Tree Arts Center, Arts for All, & the Dennos Museum. Pick up a walking guide at all participating locations.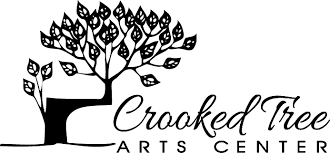 Arts For All at The Cheese Lady
Get ready to get messy and brighten up our community. Arts for All will
provide two canvases for splatter paint outside of The Cheese Lady! Not
interested in getting messy? No Problem! We have a smaller project set
up for those who'd rather avoid the splatter of it all.
Crooked Tree Arts Center at Hannah Park
Grab a paintbrush and help paint colorful tree wraps for trees in Hannah Park leading up to Crooked Tree Arts Center on 6th Street. CTAC will provide primed paper with a fun outline ready for you to add color, lots of color. Want to design your own tree wrap? No problem, we will have primed paper ready for your design.Our volunteers will be on hand to help you get started. Let's fill the park with bright pops of color and a reminder of the strength of our community.
The Dennos Museum at Morsels
Check out new work from artist Jean Larson and learn how she researches the world around her. Then become an artist/researcher yourself by snapping some photos of interesting shapes, patterns, and markings around downtown. Post them on social media with #TCartwalk and be part of this collective project!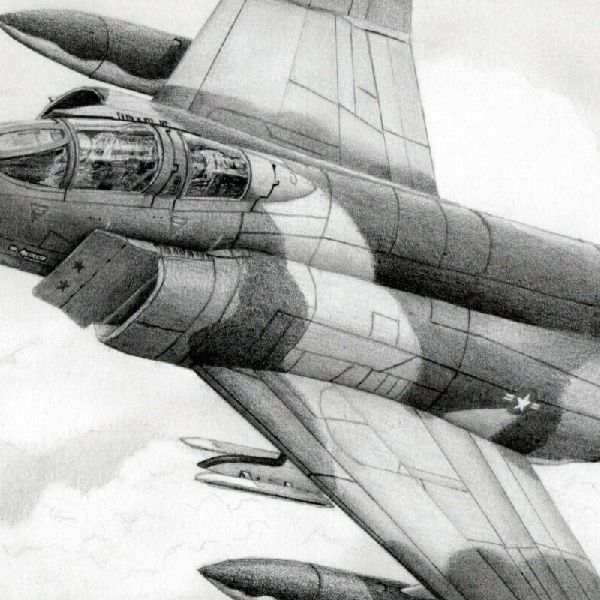 Ace Hardware
Drawing
Henry Roeters
Photography
Abram Sudan
Painting
---
20 Local Artists – Spring Art Market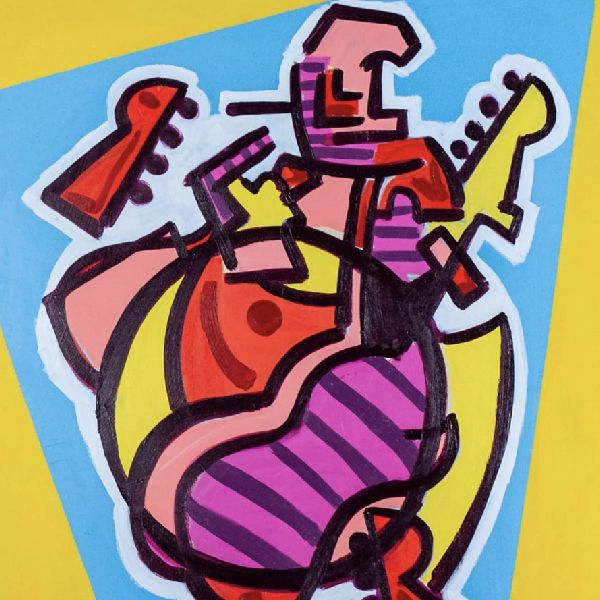 Nick Walsh & Steve Cattin
Painting
Karen Cunningham
Oils & Watercolors
---
Local Artist Collection
Sue Vance
Acrylic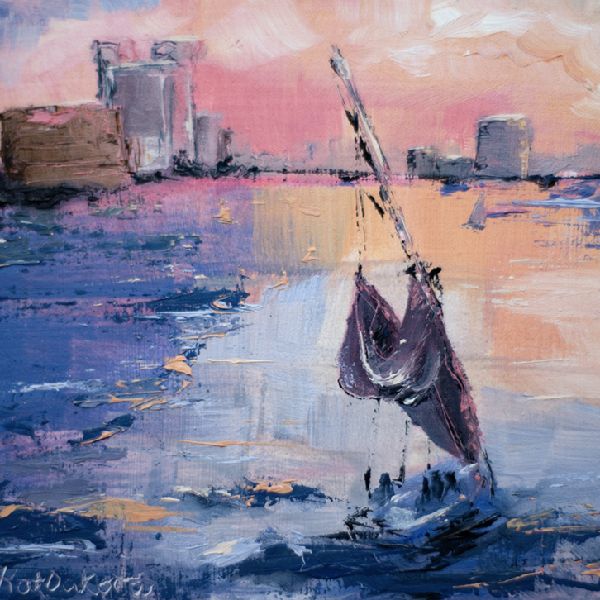 Painting
---
Art Piotowski
Contemporary, Industrial Lamps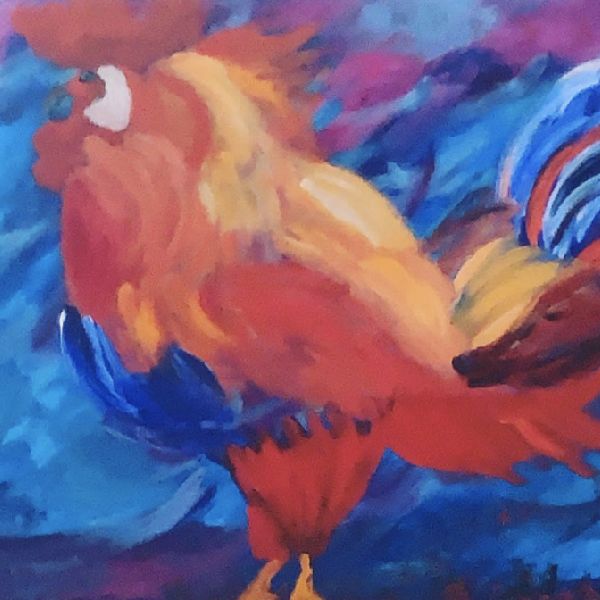 Chris Kowitz
Photography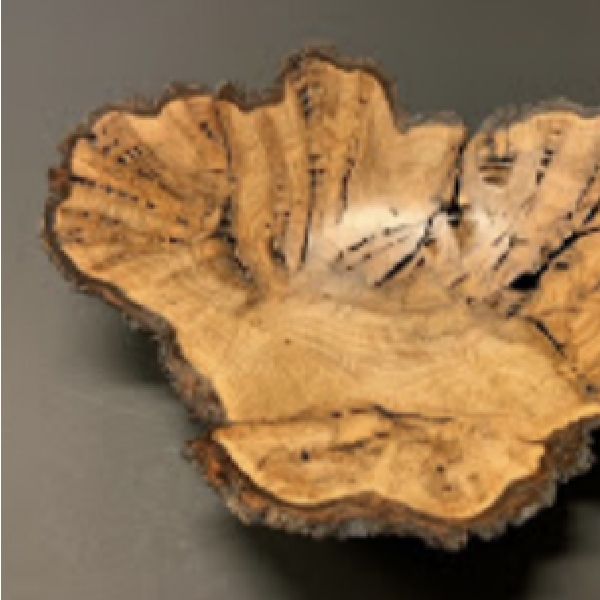 Tom Clark
Woodwork
---
Tom Obrecht
Soft Pastel
Alex Teselsky
Copper Art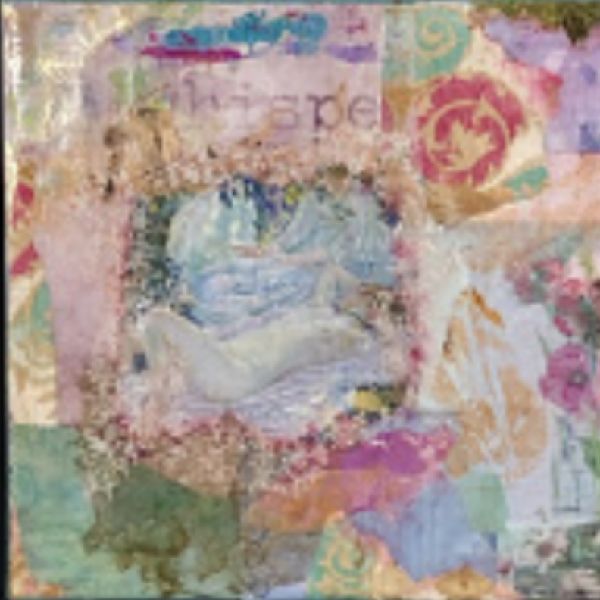 Robin Pearson & Stephanie Schlatter
Mixed Media & Painting
---
Metal Art
Julie Kradel (Live Ceramics Demo on Friday)
Spring Gallery Show with 20+ Michigan Artists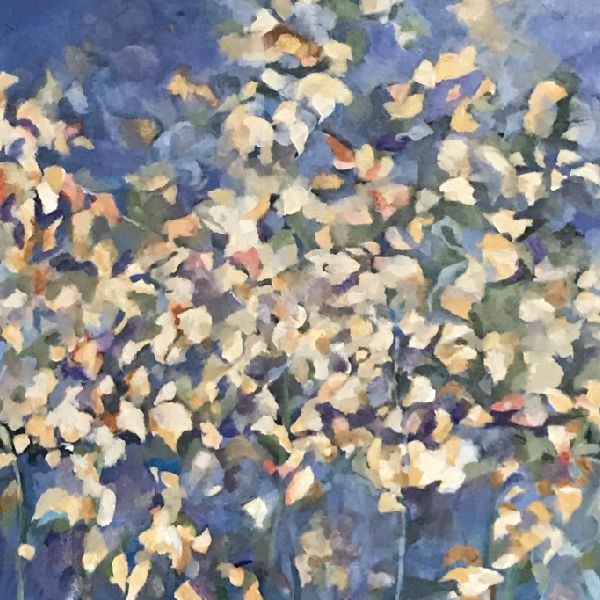 Deborah Crandall
Pastels
---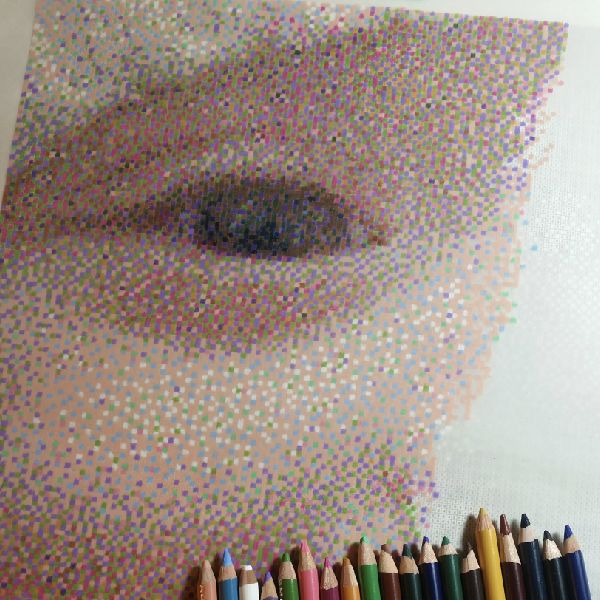 Fiber, Glass, Tile & Pencil
David Ruimveld
Watercolor
Tyler Leipprandt
Photography
---
Watercolor
---
DOWNTOWN ART WALK JR.
POSTPONED TO FALL
As a way to provide some sunshine at the end of a long winter, get our younger community engaged in our Downtown, and to provide a fun weekend activity for children of all ages, the DTCA & Great Lakes Children's Museum are teaming up to bring you Art Walk Jr. Modeled after the community-favorite Art Walk event, this strolling event will provide opportunities for young artists to create works and to display and sell them within businesses throughout Downtown. Participating locations will host an artist/artists that will put their work on a mini display within the store. Between stops, shoppers can find fun, interactive, and educational activities provided by Great Lakes Children's Museum! Pick up maps at any participating location and check out a full weekend of fun!